Steel Storage Pallet Racking Inspections
If you have steel storage pallet racking installed at your premises, it should be inspected at least once every 12 months to ensure that it is safe for continued use. AS/NZS 4084 – Steel Storage Racking is the Australian standard that covers the requirements for the design, fabrication, assembly and inspection of racking. The Australian Steel Institute (ASI) also publishes a Code of Practice for Rack Safety Inspections. These two documents form the basis of criteria and requirements for steel storage racking to be inspected against. Typical steel storage pallet racking is shown in the photo below.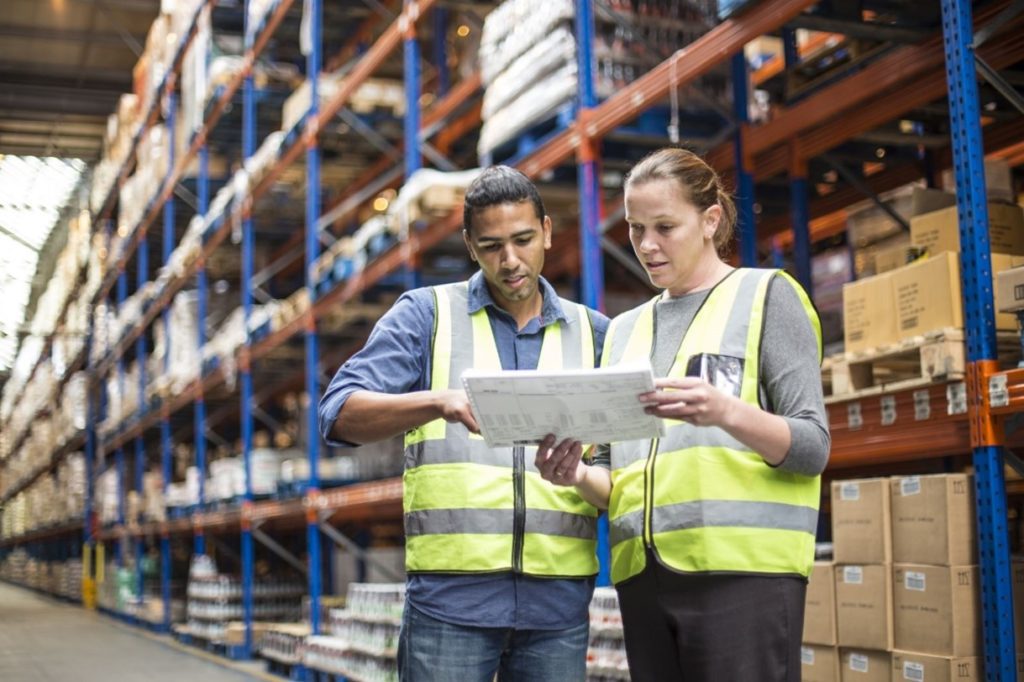 What types of racking require inspection and when?
Typically, the inspection is applied to steel storage racking that is designed to hold palletised materials or pallet racking which has shelving inserts. The general principles of inspection can also be applied to other smaller types of racking if warranted. In addition to the 12 monthly inspection, if any damage to the racking occurs, an inspection should be completed before it is returned to service.
What should the inspection include?
The inspection should include the following tasks:
Physical review/audit of the steel racking and checks for condition and adequacy of the racking against the AS4084 and ASI Code of Practice requirements.
Recommended actions for improvement in relation to the above points.
A report summarising the findings and recommended actions.
A risk assessment of the adequacy of all existing controls and those to be implemented, to reduce the risk to as low as reasonably practical.
Who should do the inspection?
It is not necessary to use the original equipment manufacturer to complete your racking inspections. Having a third party, such as Rapallo, complete inspections of your racking offers and independent opinion on the condition of your racking. Rapallo is also more familiar with the reporting and risk assessment style preferred by mine sites and thus the inspection report can be tailored to suit the client requirements. Rapallo is experienced in carrying out inspections and audits and has in the past completed many inspections for mining and non-mining related clients. For further details on Rapallo's inspection capability visit: Asset Integrity & Inspections | rapallo.com.au