Rapallo's team of highly qualified zoologists and ecologists have extensive experience in designing and undertaking fauna surveys to suit a wide variety of client needs. We combine novel methodologies and technology with traditional survey techniques to fulfil any survey aim requested by our clients. We have conducted many surveys in partnership with traditional. We have the capacity to conduct a wide range of fauna surveys from terrestrial and vertebrate fauna to short range endemic (SRE) invertebrates utilising traditional trapping and reconnaissance methods to innovations such as eDNA, remote sensing, drones, scent detection dog surveys, acoustic recording units (ARU), camera traps and DNA sequencing of scat or tissue. Methodologies follow the EPA Technical Guidance Terrestrial vertebrate fauna surveys for environmental impact assessment, DBCA (Department of Biodiversity, Conservation and Attractions) and Commonwealth EPBC guidance.
Rapallo hold animal ethics approval from the WAEC and DPIRD and DBCA scientific licences under the Animal Welfare Act (2002) and the Biodiversity Conservation Act (2016).
With the establishment of the Aboriginal Cultural Heritage Act (2021), we are also collaborating with traditional owners on country mapping and documentation of indigenous ecological knowledge (IEK) to set the baseline for cultural heritage management plans.
Services include:
Basic fauna survey
Detailed fauna survey
Targeted fauna survey (including but not limited to: greater bilby, northern quoll, great desert skink, brush-tailed mulgara, spectacled hare-wallaby, southern whiteface, malleefowl, Pilbara leaf-nosed bat, Pilbara olive python, ghost bat, host ant colony searches [Camponotus sp. nr. terebrans for Arid bronze azure butterfly], Princess parrot, Sandhill dunnart and Grey falcon.)
Preclearance surveys and monitoring surveys for threatened species
Country mapping and documentation of Indigenous Ecological Knowledge in collaboration with traditional owners
On country threatened species strategies
Development of fauna baseline survey strategy
Peer review of fauna survey reports and ecological baseline strategies
Threatened species management plans
Bird and Bat Management Plans (BBMP) for renewable energy projects such as wind farms.
Our specialities include:
Level 1 vertebrate fauna surveys (habitat assessment)
Level 2 vertebrate fauna surveys (comprehensive trapping)

Targeted surveys (Northern Quoll, Crest-tailed and Brush-tailed Mulgara, Grater Bilby, Pilbara Olive Python, Pilbara Leaf-nosed Bat, Ghost Bat, Chuditch and Malleefowl)
Annual Monitoring Surveys
Motion Detecting Camera Surveys (MDC)
Pipeline clearance
Pre-clearance surveys

Level 1 Short range Endemic Invertebrate surveys (SRE)
Level 2 Short range Endemic Invertebrate surveys (SRE)

Troglofaunal surveys
Stygofauna surveys
SRE habitat assessment and risk assessment
Contact us to find out how we can assist your project.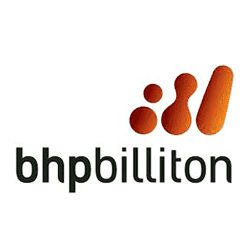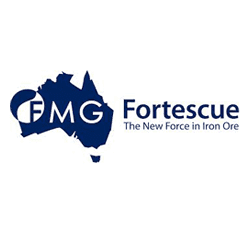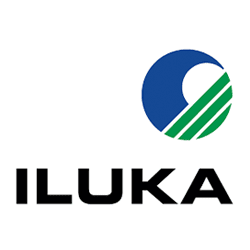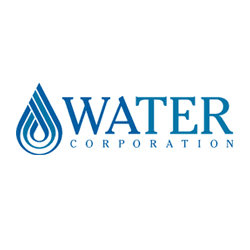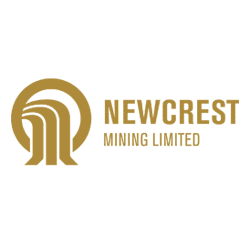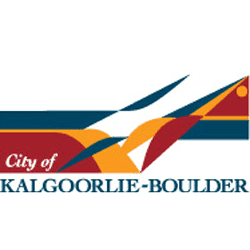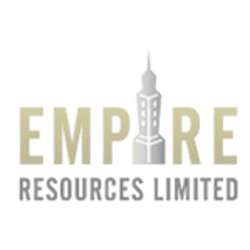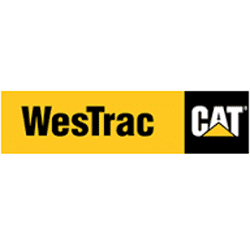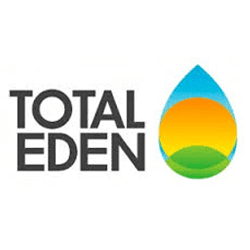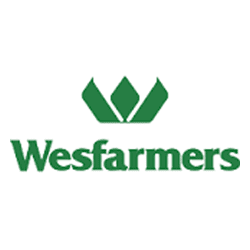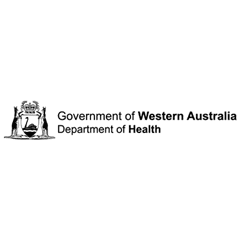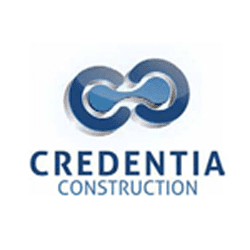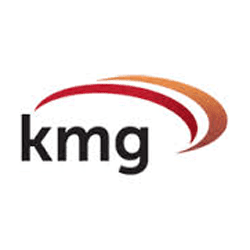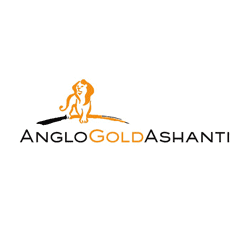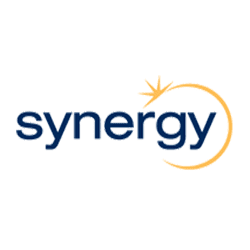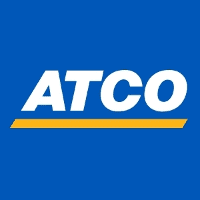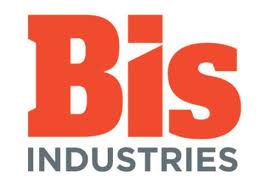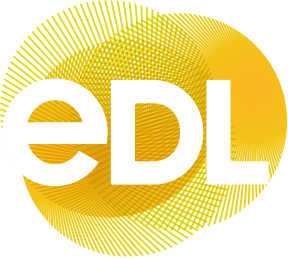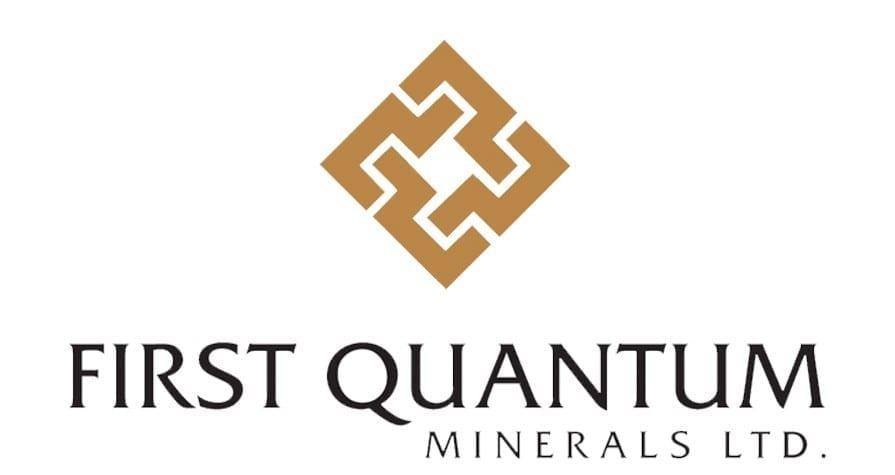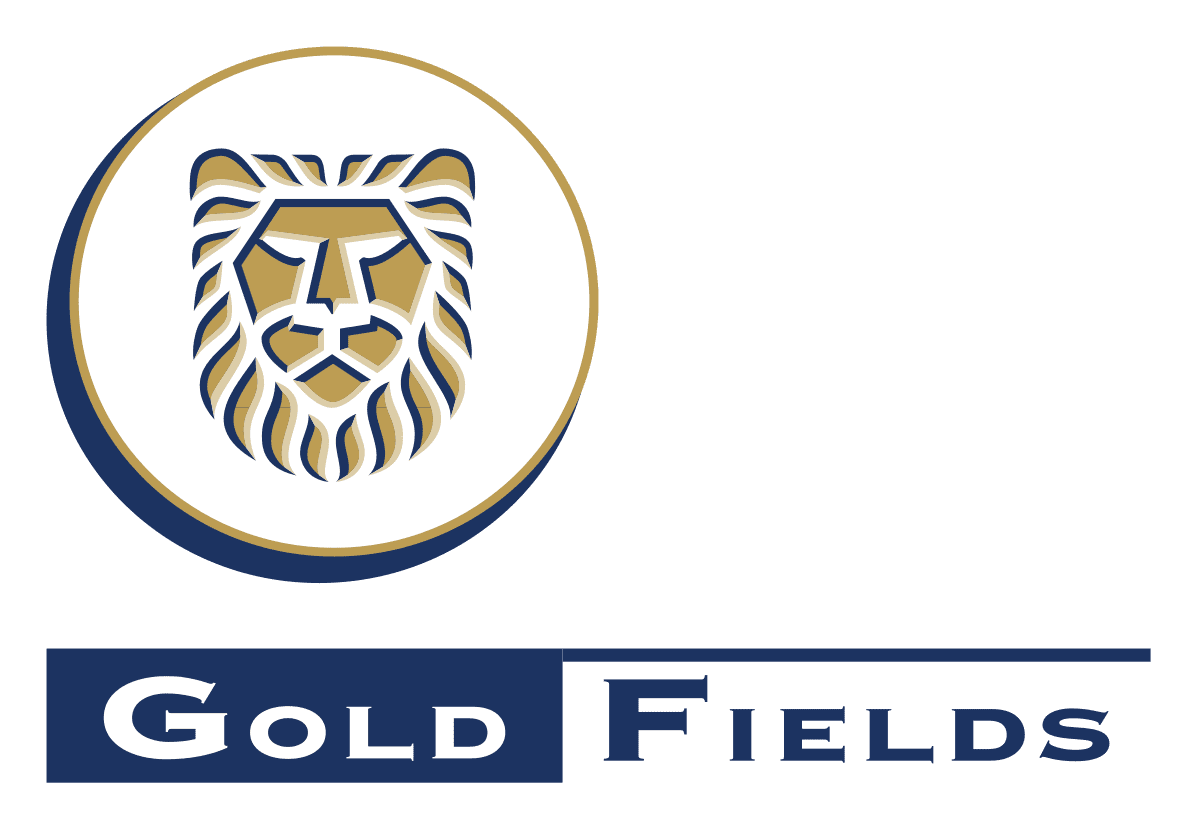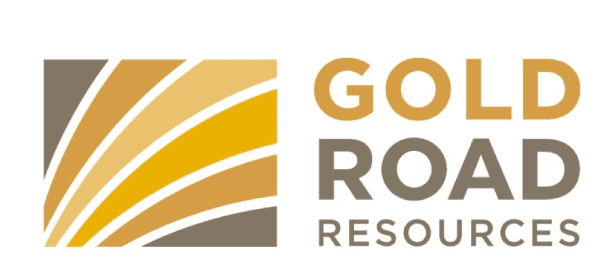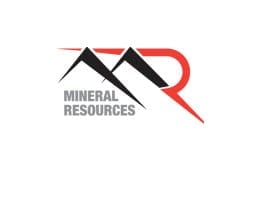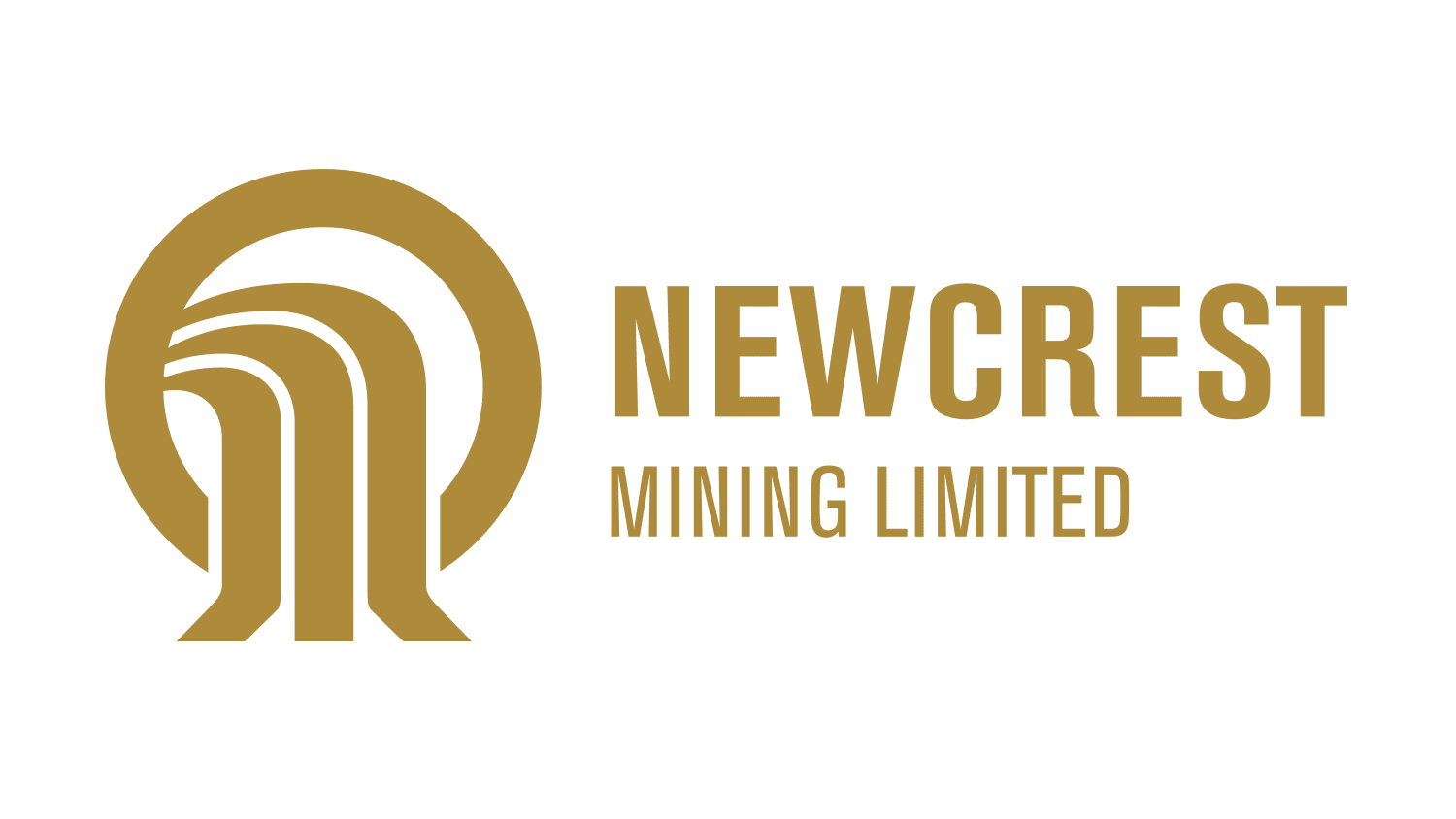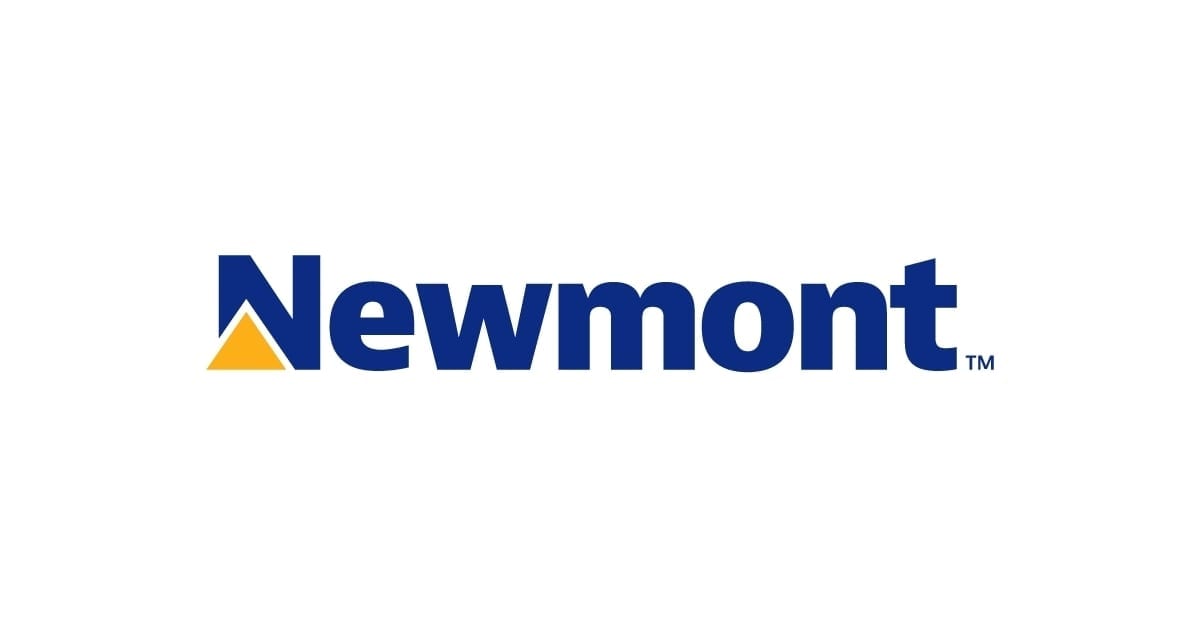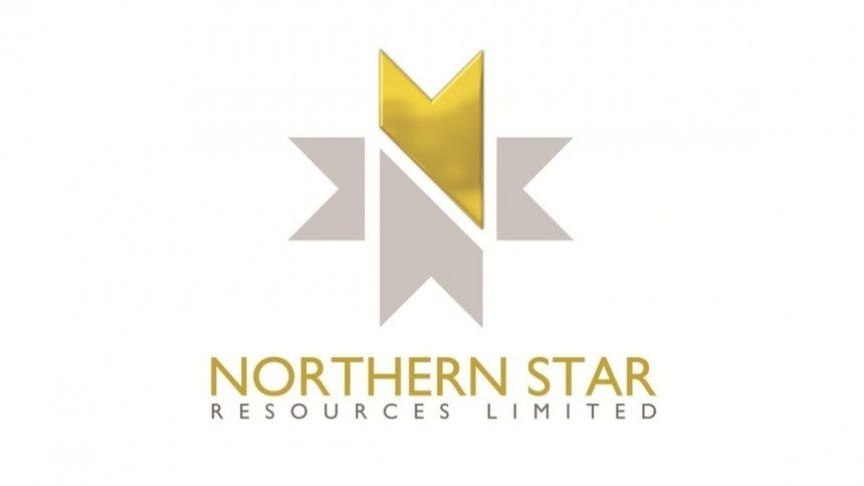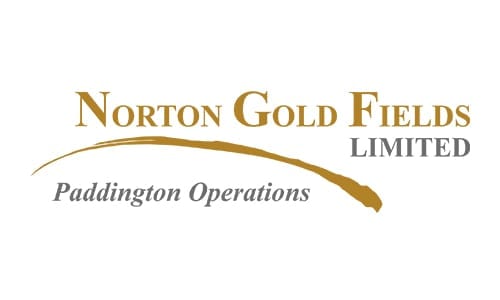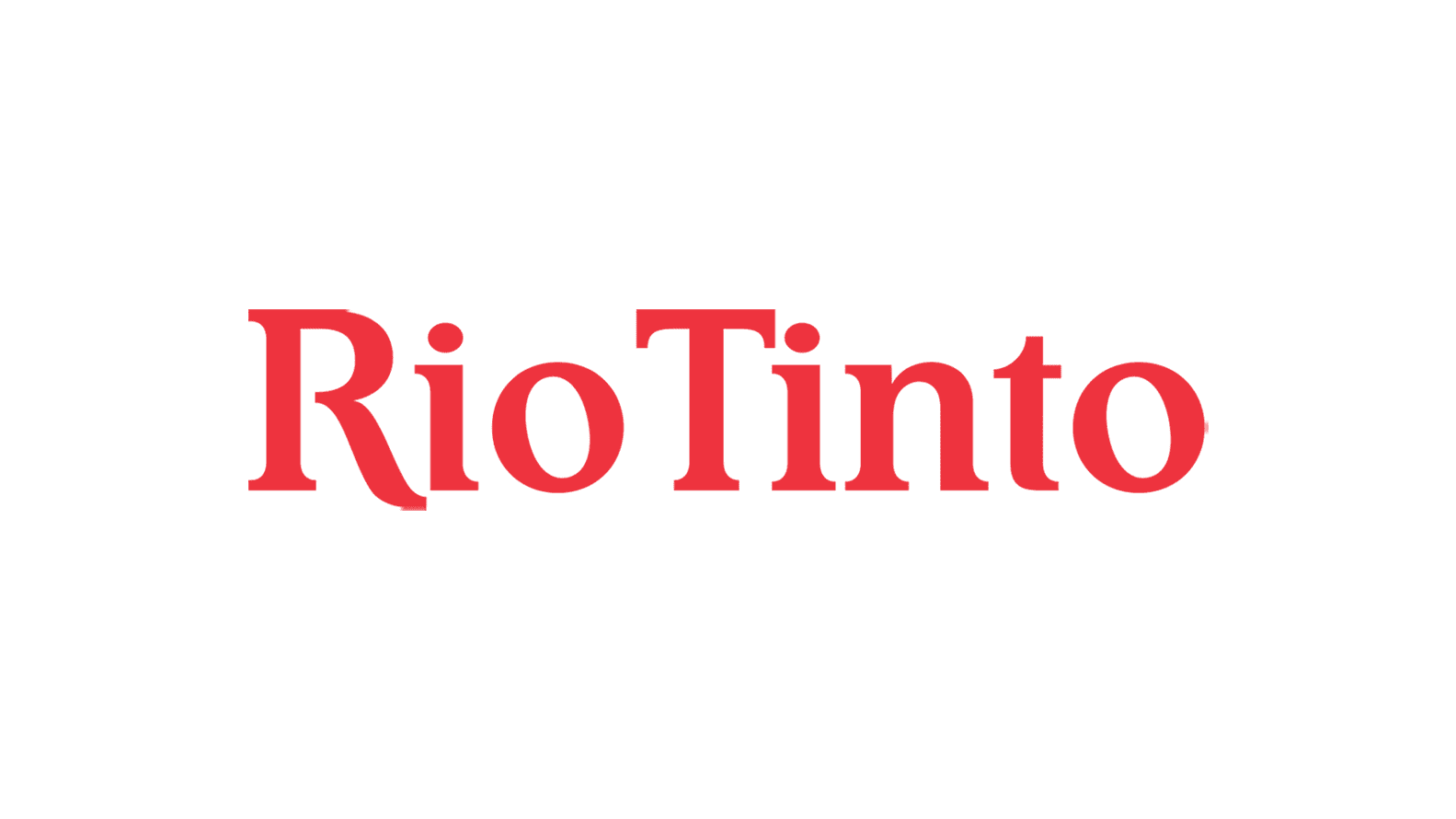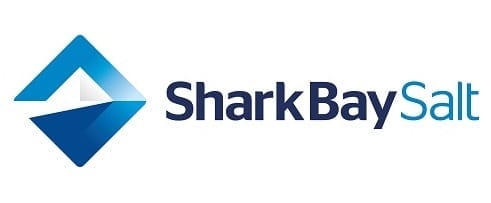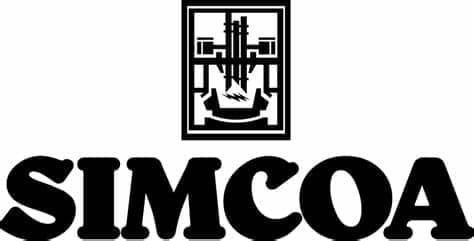 "The Goldfields Land & Sea Council (GLSC) Aboriginal Ranger program has partnered with Rapallo on a variety of environmental projects for mining proponents. Rapallo has a demonstrated understanding of the complex cultural dynamic of the Aboriginal community and has provided excellent project management and professional guidance to the Rangers, whilst also building in opportunities for shared learning. We look forward to developing this foundation as we expand on the services that Aboriginal Rangers can provide to the region into the future."
~ Darren Forster, Land & Sea Management Officer, Goldfields Land & Sea Council (GLSC)
"Rapallo is a team of dedicated people. Very professional and responsive to changes and meeting tight deadlines."
~ David English, Project Manager, Independence Group – Nova Project
"They have always supplied skilled and motivated labour hire personnel that fit in with our business. I would have no hesitation in engaging Rapallo on future projects and would highly recommend their services."
~ Andrew Reilly, Manager Branch Operations Kalgoorlie, National Pump & Energy
"Keep up the good service and we will continue to utilize the company. I am now utilising Rapallo for all my sentry requirements onsite at BHPB NKC from now on. I will also be looking at utilizing more trades and other services at our site in the future if the situation arises."
~ Michael Talbot, Maintenance Planner / Shutdown Coordinator
"We choose Rapallo to conduct  our statutory classified plant inspection because of their professional  service and engineering backup.  Not only does Rapallo provide a timely and thorough inspection service, they can back up their recommendations with engineering solutions .  All my interactions with Rapallo have been timely, professional  and solutions driven.  It is a pleasure to have Rapallo as our classified plant inspection vendor and I highly recommend their services."
~ John Waddell, Maintenance Coordinator Darlot, Goldfields Australia
If you have a project you'd like to discuss, please call us on (08) 6279 0900 or complete and submit the form below.