Condition Monitoring & Maintenance
Everyone wants their equipment to perform as intended without causing any unplanned disruptions to the normal day to day operations of their business. Rapallo's Asset Integrity Engineering team help to ensure that equipment is properly designed, installed, repaired, and operated within its original specifications, and remains fit for purpose until it reaches the end of its life span. Our condition monitoring capabilities give us the ability to determine exactly when and how your equipment is failing, and let you know exactly what actions you can take to prevent it happening again, keeping your plant online longer and saving you money.
Finite Element Analysis
Finite element analysis (FEA) is a assessment method which simulates the real-life behaviour of your equipment under load. Using this method, Rapallo engineers can determine exactly how a part or structure will behave in operating conditions. What this means for you, is that we can check to see if something is going to fail before it actually does.
Integrity Assessments and Audits
Asset integrity covers the full life cycle of equipment from the design stage through to its retirement from service. Rapallo's engineers can assist at any stage of the equipment's life cycle to help determine the root cause of any equipment issues and recommend ways to get your equipment back up and running to an acceptable performance level. Rapallo can complete audits and assessments against relevant standards and regulations to ensure your equipment is functional, safe and compliant. Rapallo's capability includes:
API 653 Tank integrity assessments – Click Here for More Information
Crane & Lifting equipment integrity assessments
Drilling equipment
Failure investigations
Machinery guarding audits
Structural integrity audits including foundations.
Risk assessments and profiling
Traffic engineering safety audits
Bridge inspections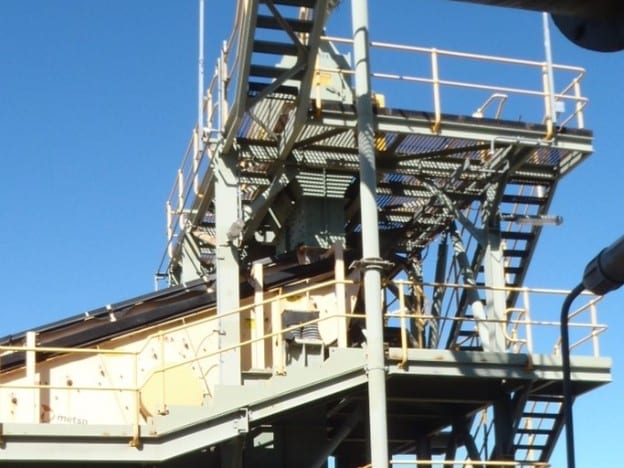 Structural Audit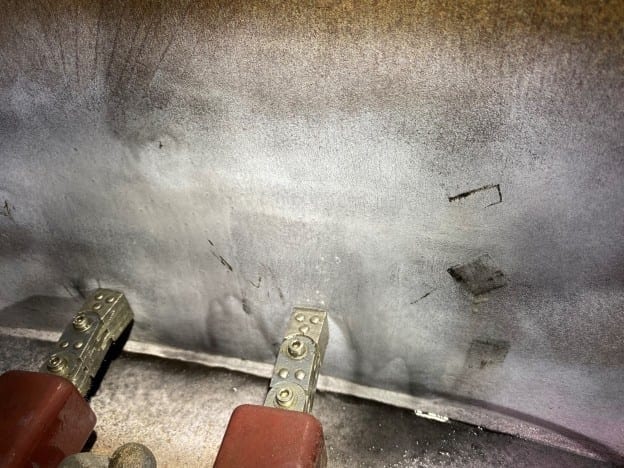 Tank Recommissioning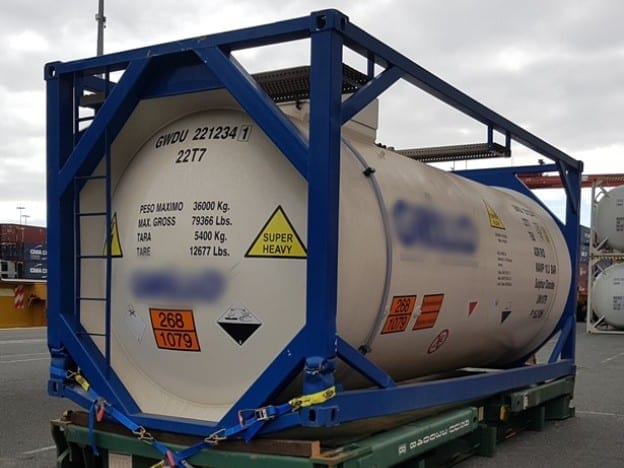 Isotainer Remediation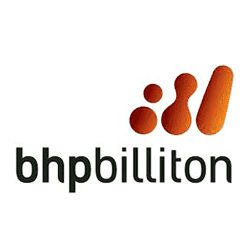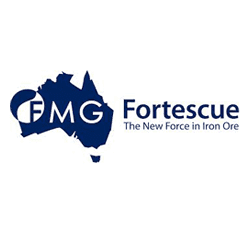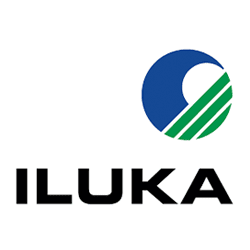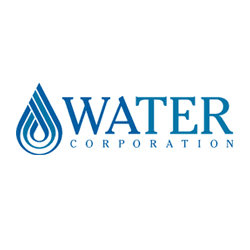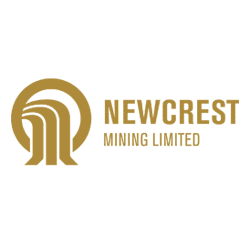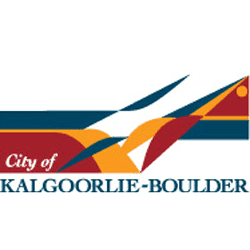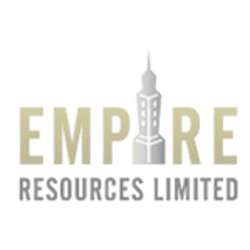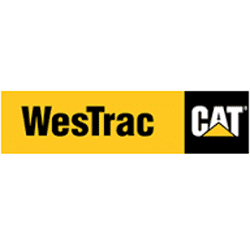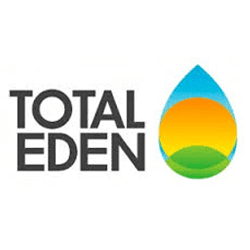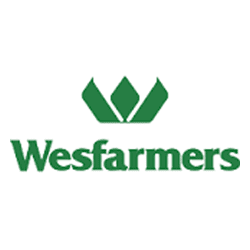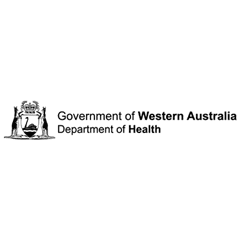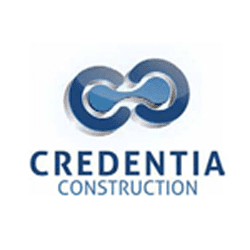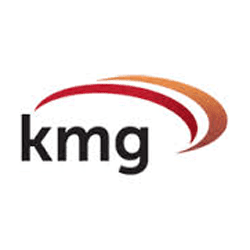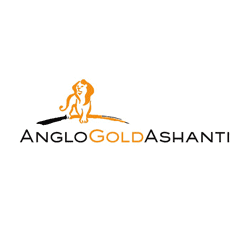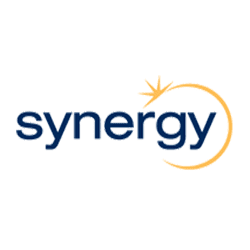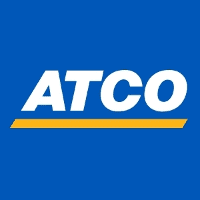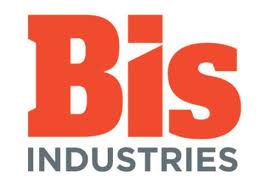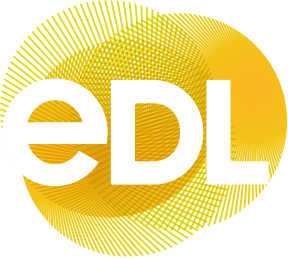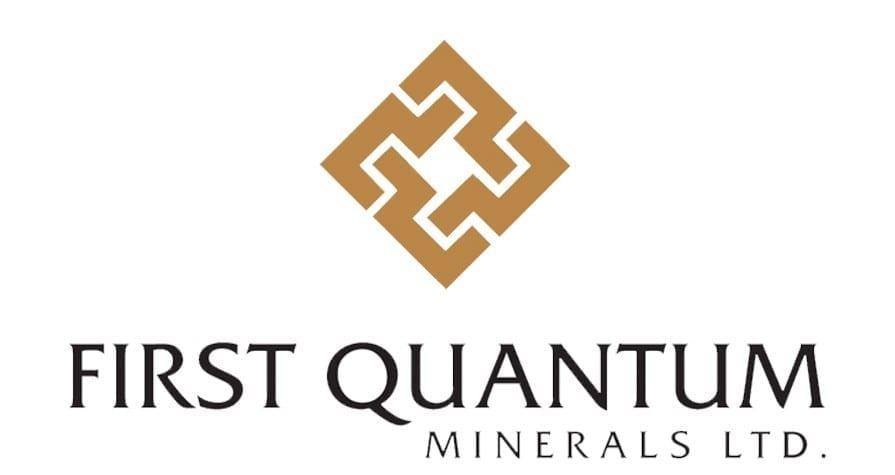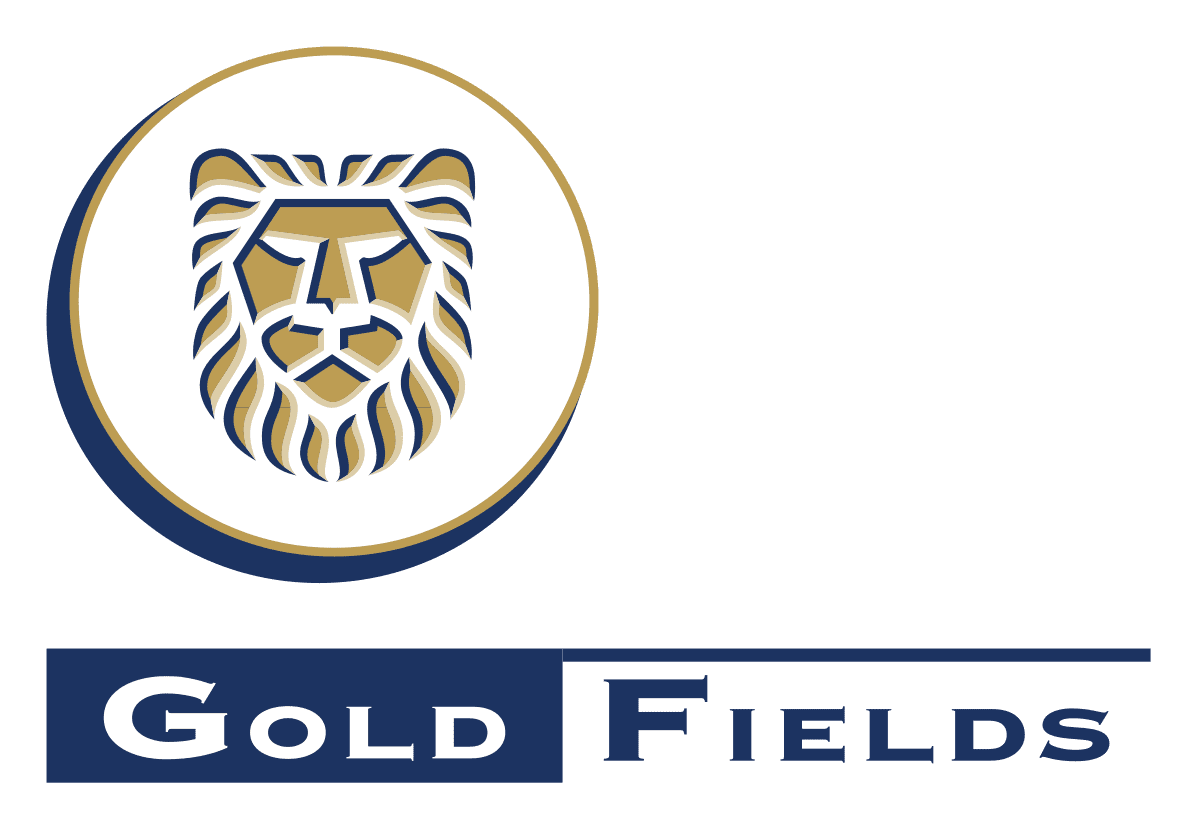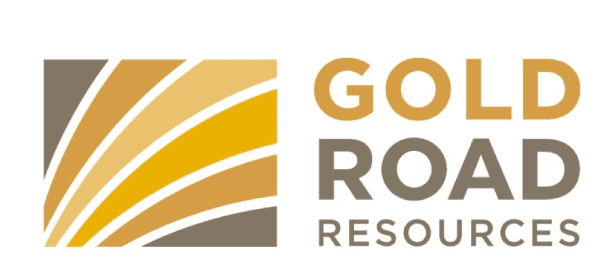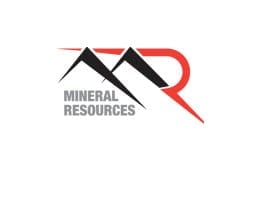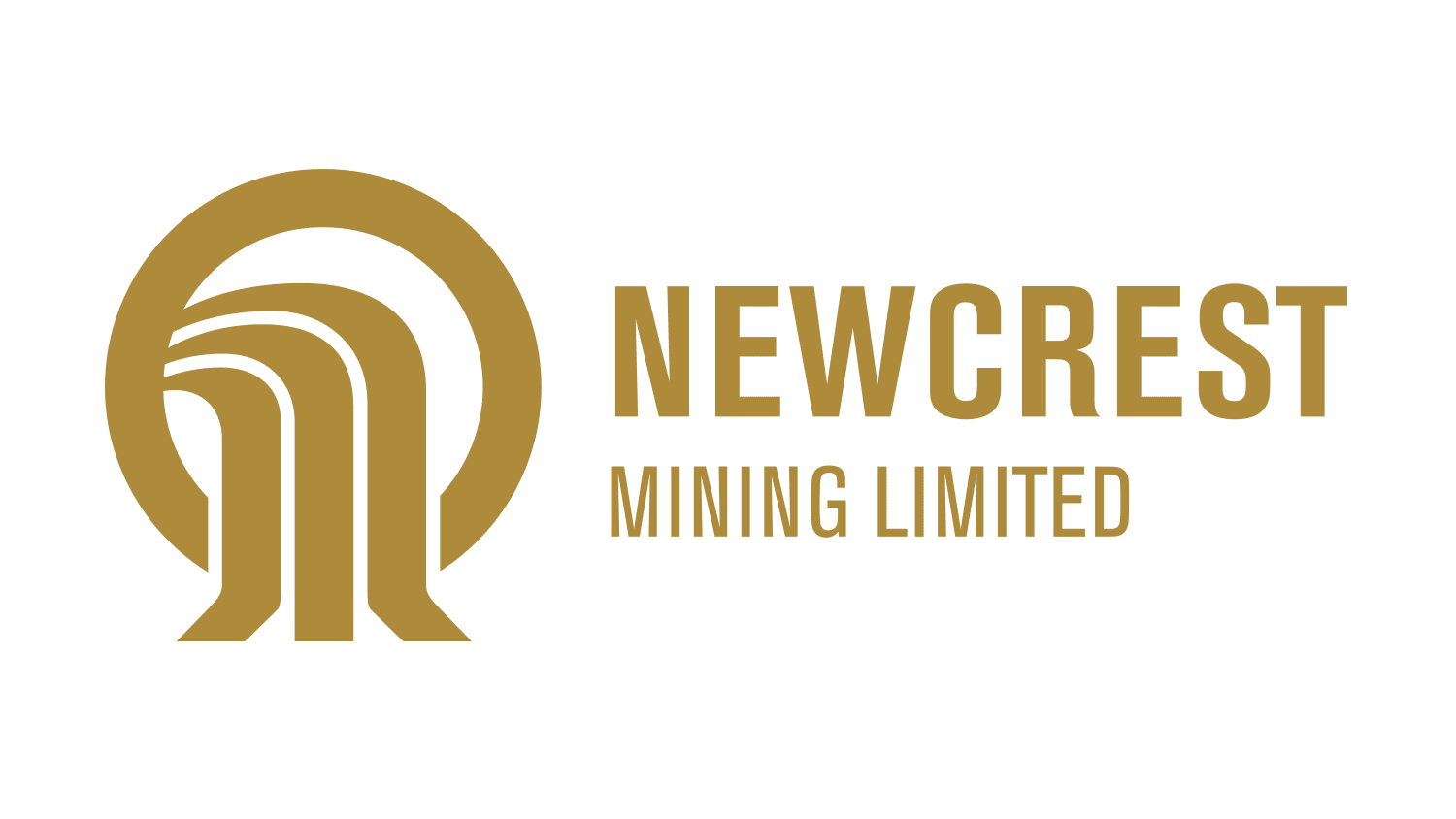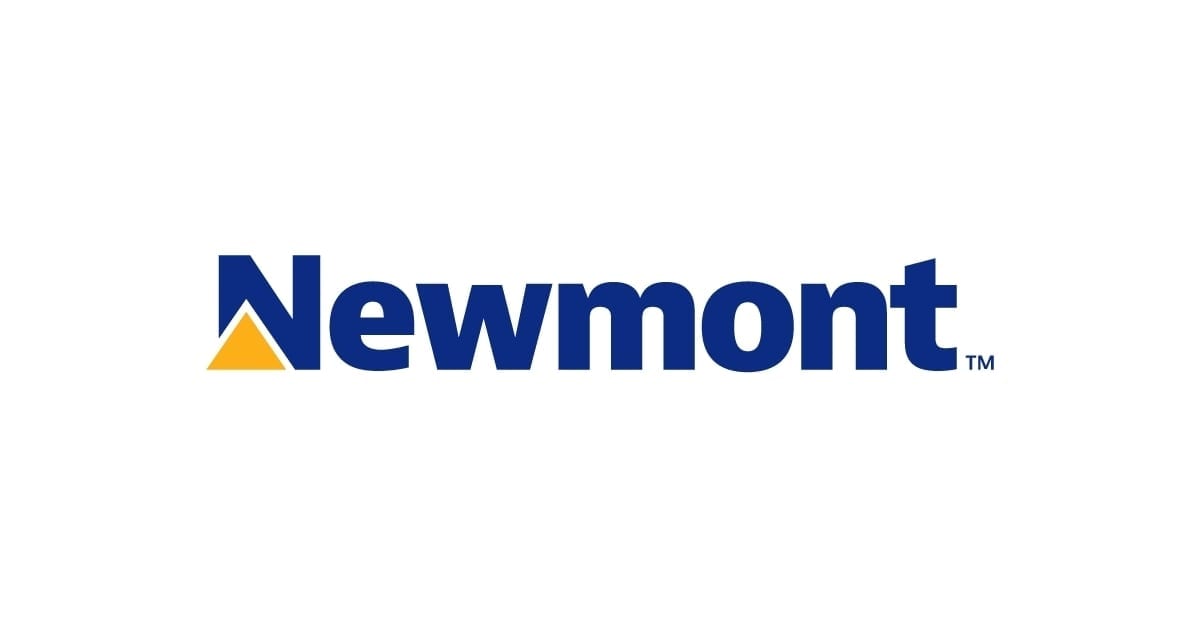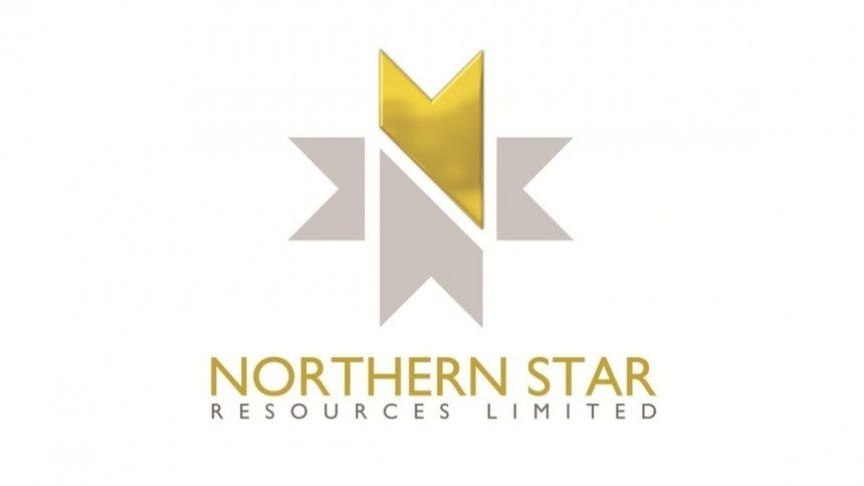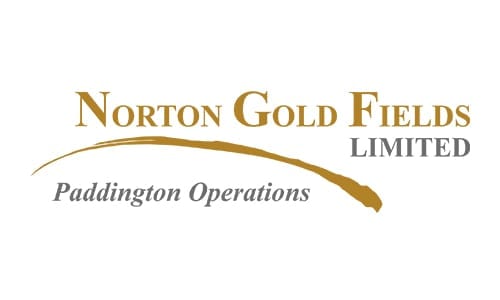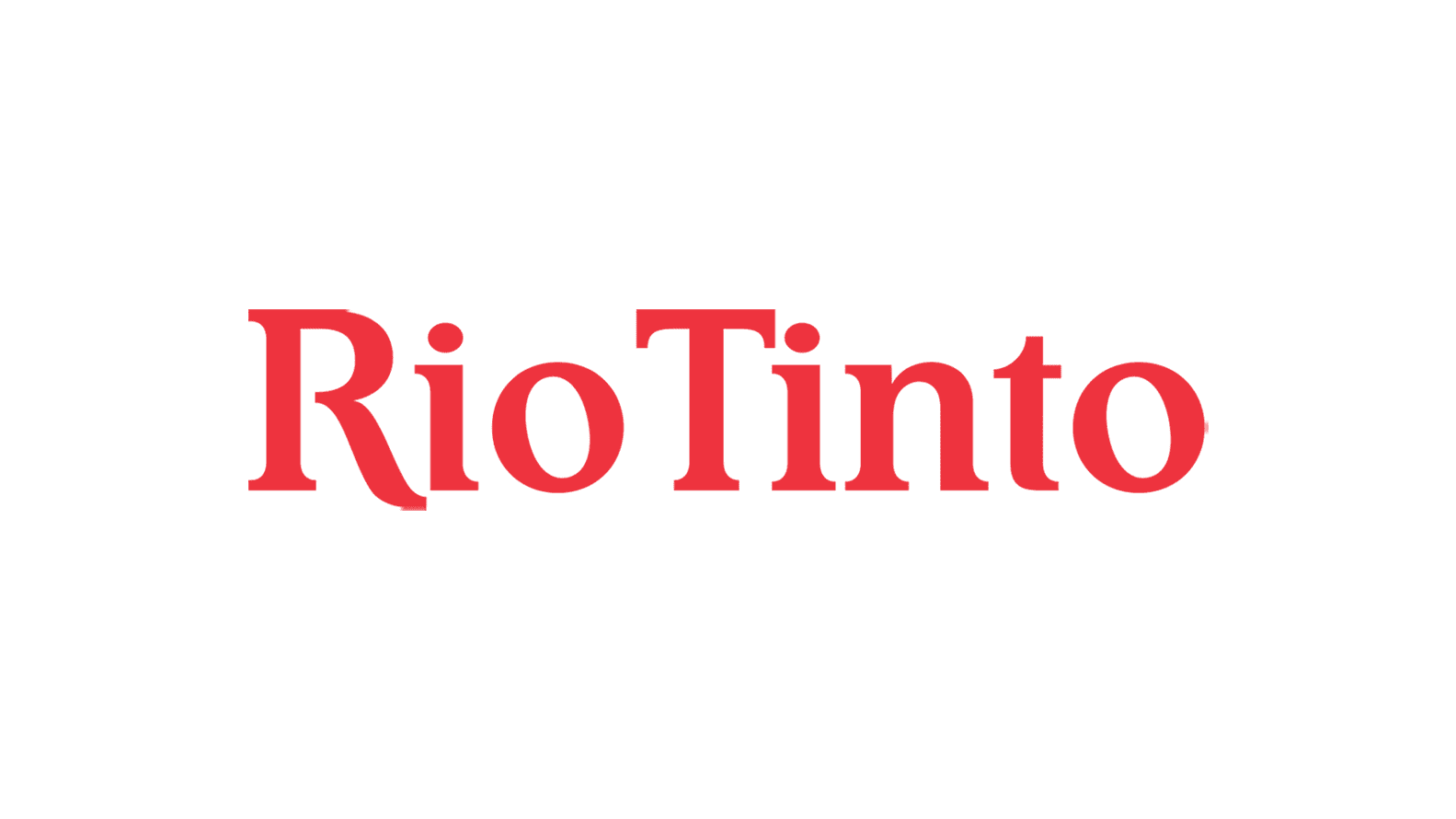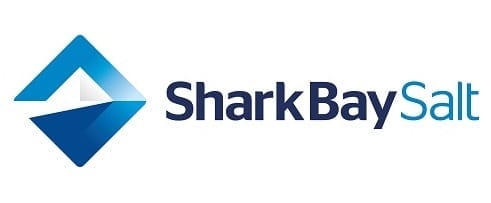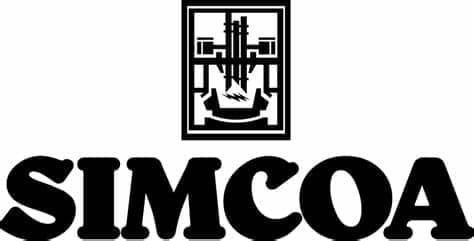 "The Goldfields Land & Sea Council (GLSC) Aboriginal Ranger program has partnered with Rapallo on a variety of environmental projects for mining proponents. Rapallo has a demonstrated understanding of the complex cultural dynamic of the Aboriginal community and has provided excellent project management and professional guidance to the Rangers, whilst also building in opportunities for shared learning. We look forward to developing this foundation as we expand on the services that Aboriginal Rangers can provide to the region into the future."
~ Darren Forster, Land & Sea Management Officer, Goldfields Land & Sea Council (GLSC)
"Rapallo is a team of dedicated people. Very professional and responsive to changes and meeting tight deadlines."
~ David English, Project Manager, Independence Group – Nova Project
"They have always supplied skilled and motivated labour hire personnel that fit in with our business. I would have no hesitation in engaging Rapallo on future projects and would highly recommend their services."
~ Andrew Reilly, Manager Branch Operations Kalgoorlie, National Pump & Energy
"Keep up the good service and we will continue to utilize the company. I am now utilising Rapallo for all my sentry requirements onsite at BHPB NKC from now on. I will also be looking at utilizing more trades and other services at our site in the future if the situation arises."
~ Michael Talbot, Maintenance Planner / Shutdown Coordinator
"We choose Rapallo to conduct  our statutory classified plant inspection because of their professional  service and engineering backup.  Not only does Rapallo provide a timely and thorough inspection service, they can back up their recommendations with engineering solutions .  All my interactions with Rapallo have been timely, professional  and solutions driven.  It is a pleasure to have Rapallo as our classified plant inspection vendor and I highly recommend their services."
~ John Waddell, Maintenance Coordinator Darlot, Goldfields Australia
If you have a project you'd like to discuss, please call us on (08) 6279 0900 or complete and submit the form below.