Labour Hire & Supervision
Rapallo understand that site is where the 'rubber hits the road' in terms of project success. The best planning and engineering capabilities will not guarantee success unless you have quality people on the ground to get things done. Rapallo mobilises fully supervised, highly skilled and experienced trades professionals to sites around Western Australia. Our experience includes labour hire for shutdowns and projects, as well as the supply of skilled trades for client secondments.
Maintenance & Shutdown Planning
Rapallo takes a holistic approach to shutdowns and maintenance projects, with experienced planners who understand the importance of staging and scheduling work efficiently, as well as what to do when things don't go as expected. Our planners are available to coordinate and schedule your discrete projects, working closely with your execution team. Our planners can assist with the roll out of CMMS packages, optimisation of existing packages or troubleshooting in general.
Construction Management
Rapallo Construction Managers are adept in running day to day site operations for projects large and small, with experience grounded in operations. Rapallo Construction Managers can manage internally supplied crews, or act on behalf of the client managing and overseeing sub-contractors on your site. Rapallo places a high degree of importance on safety and quality and will uphold these values on site using documented management systems.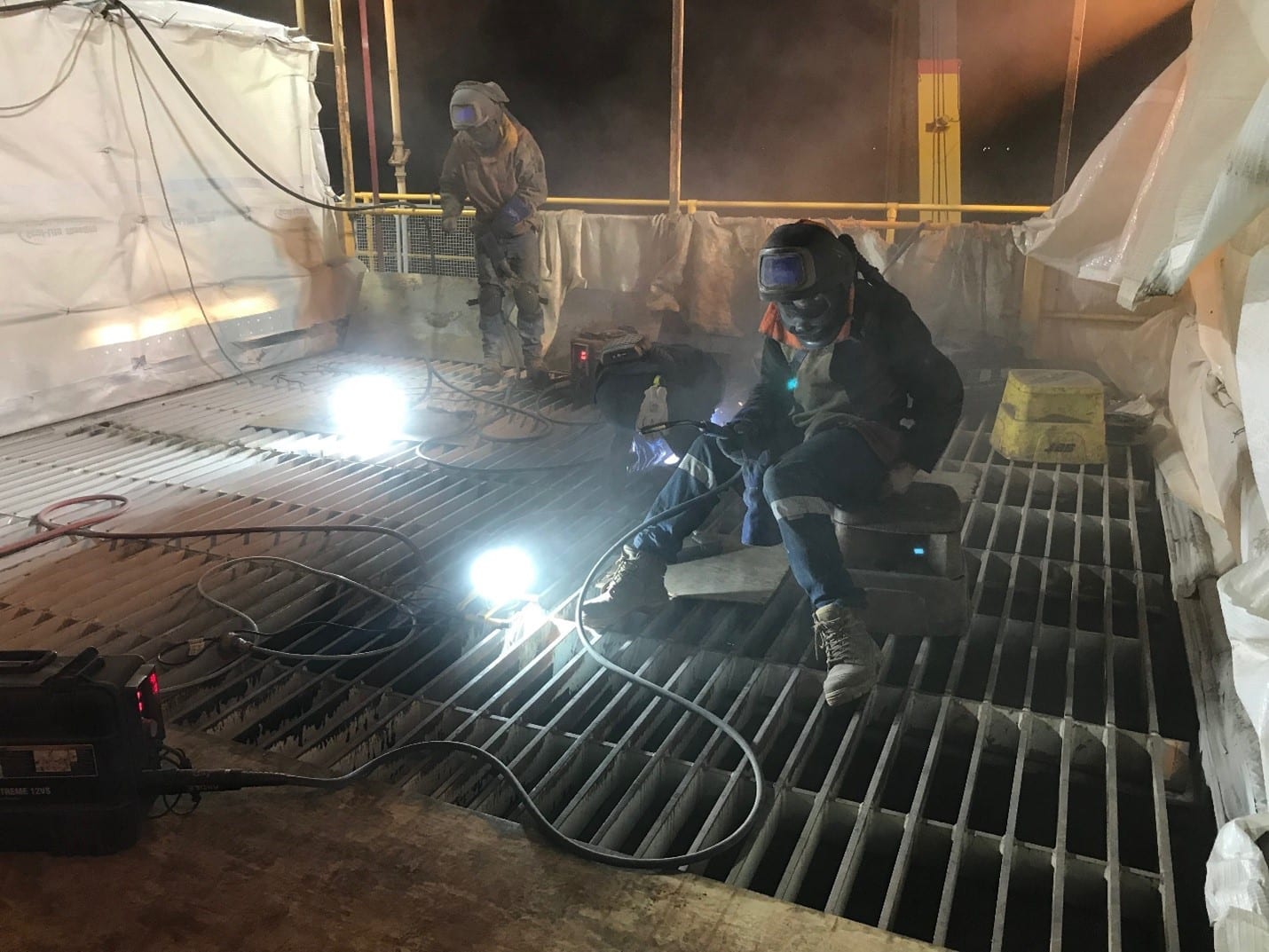 Shutdown Support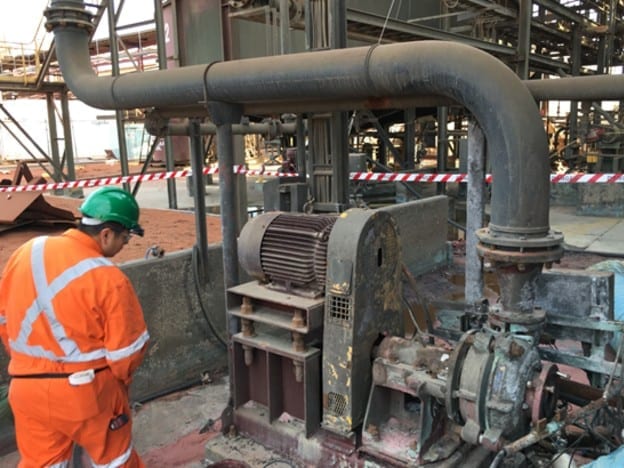 Engineer Secondments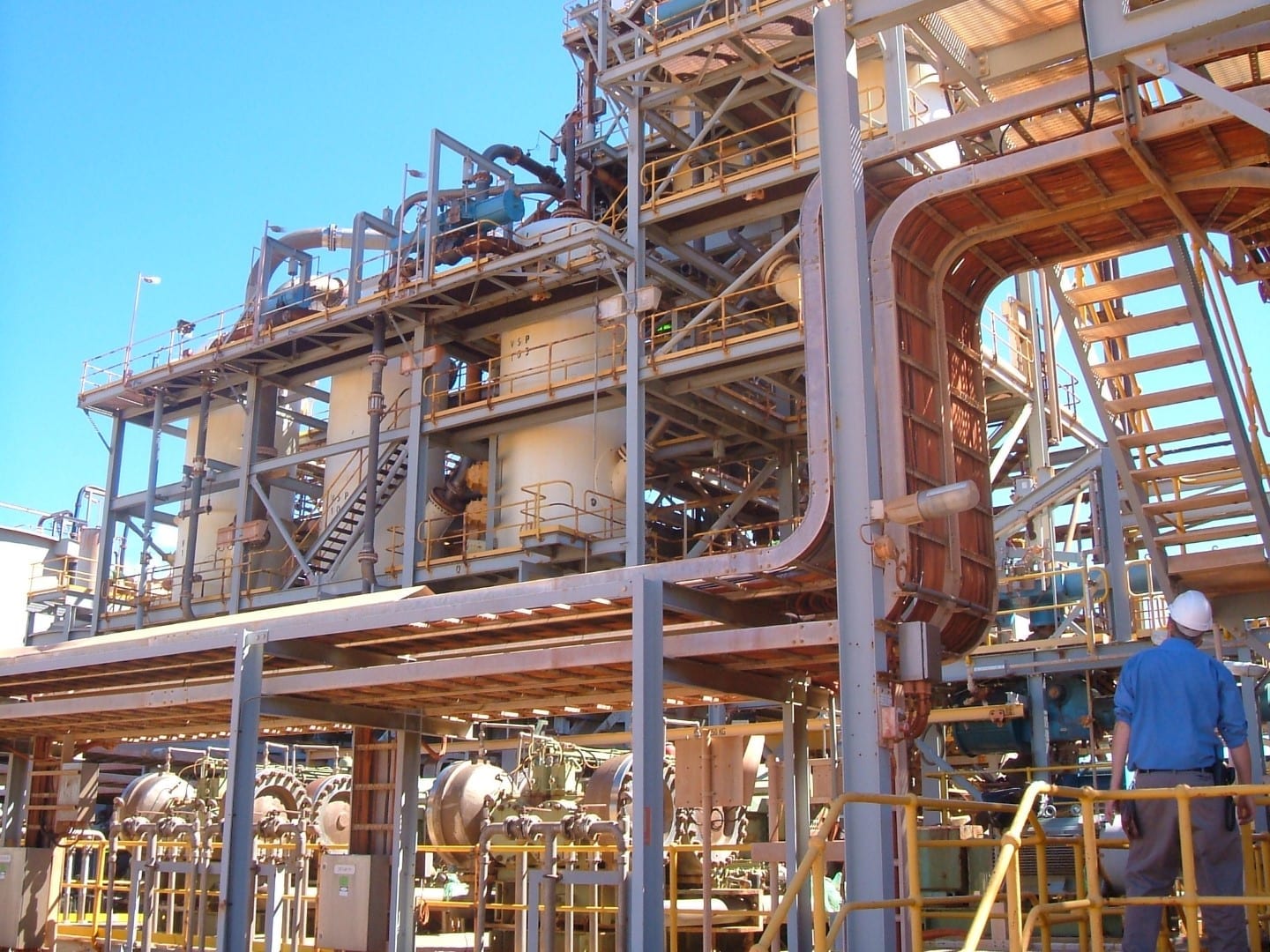 Mine Redevelopment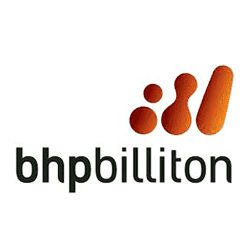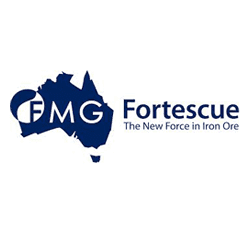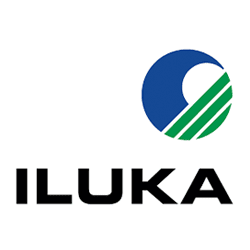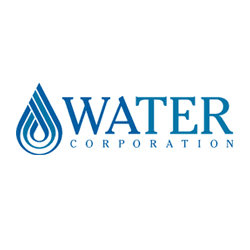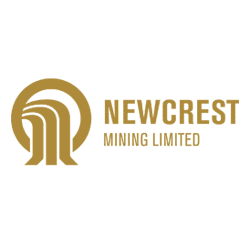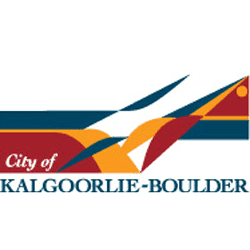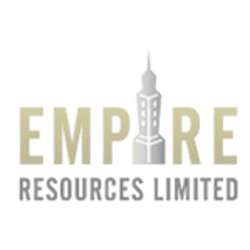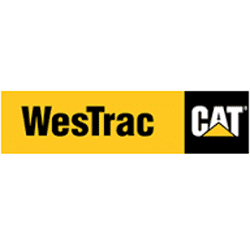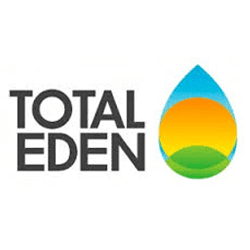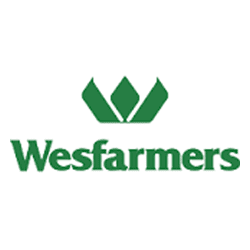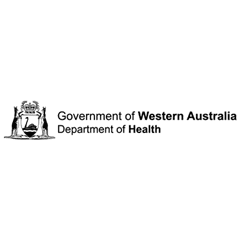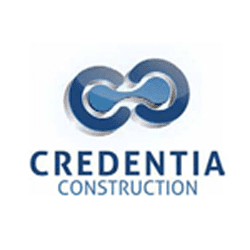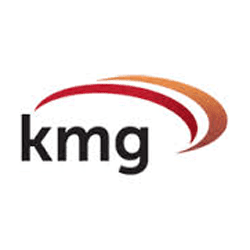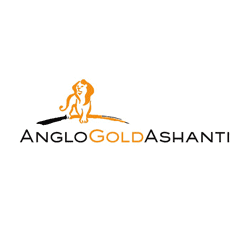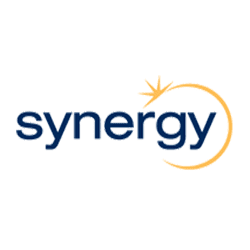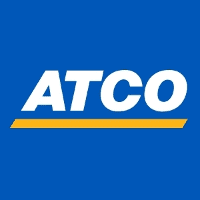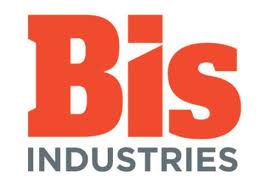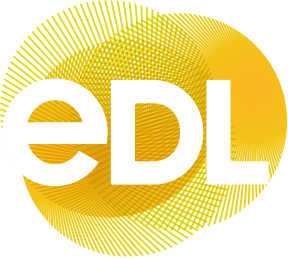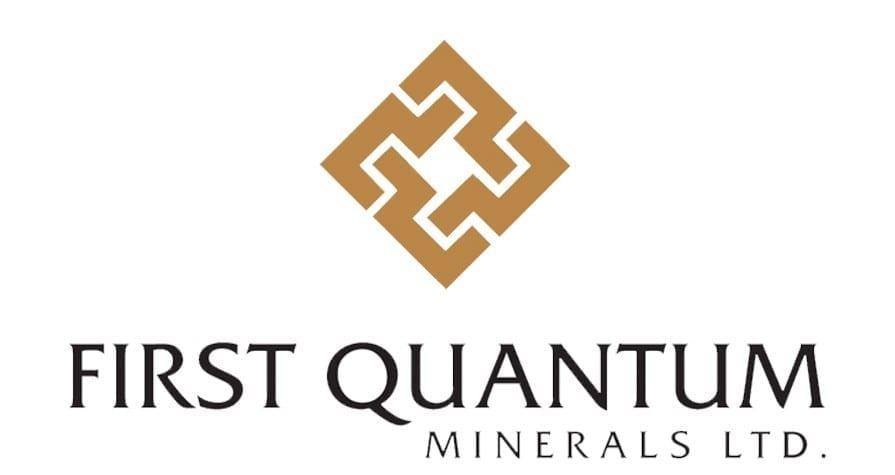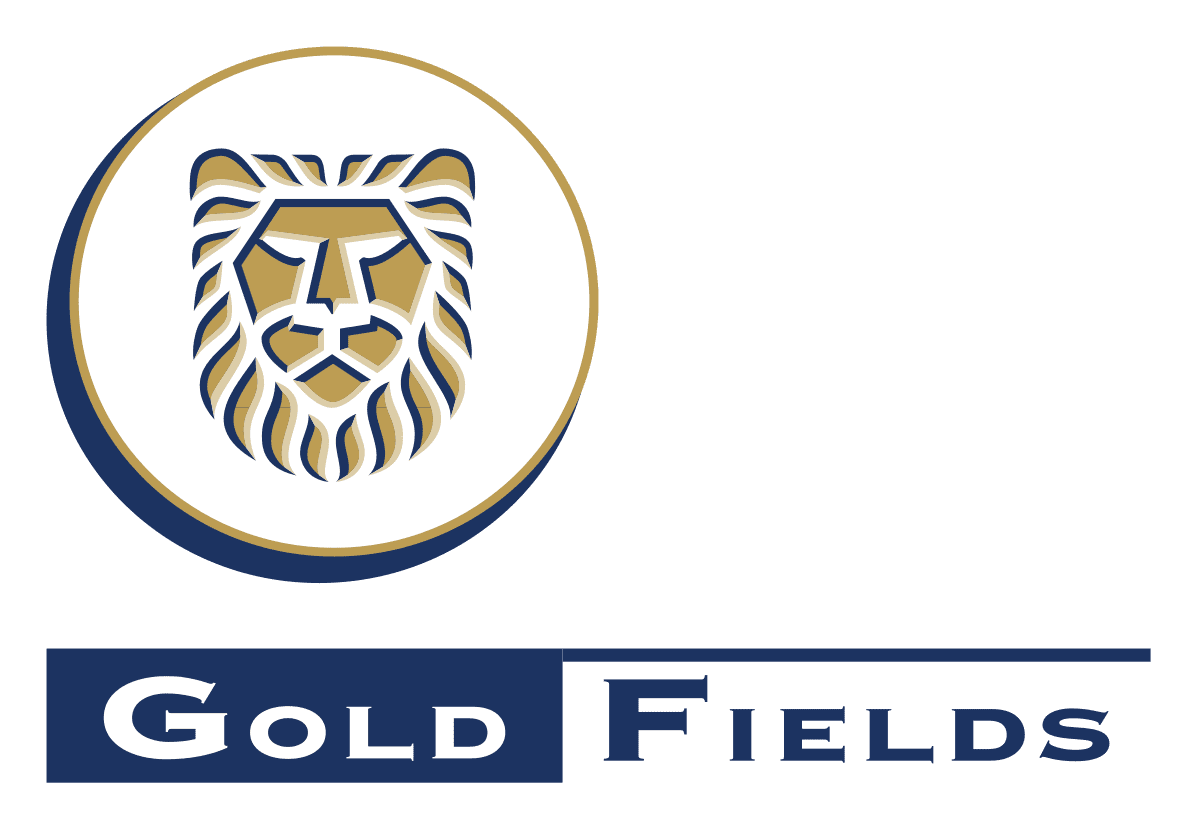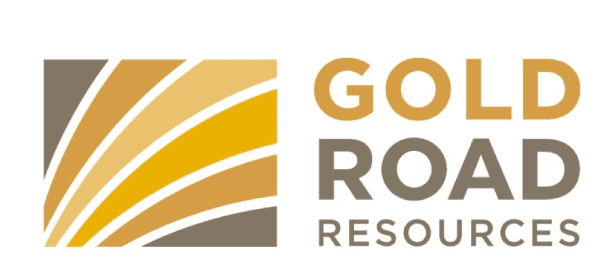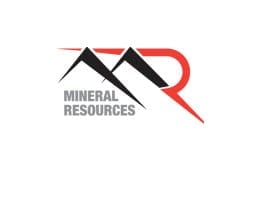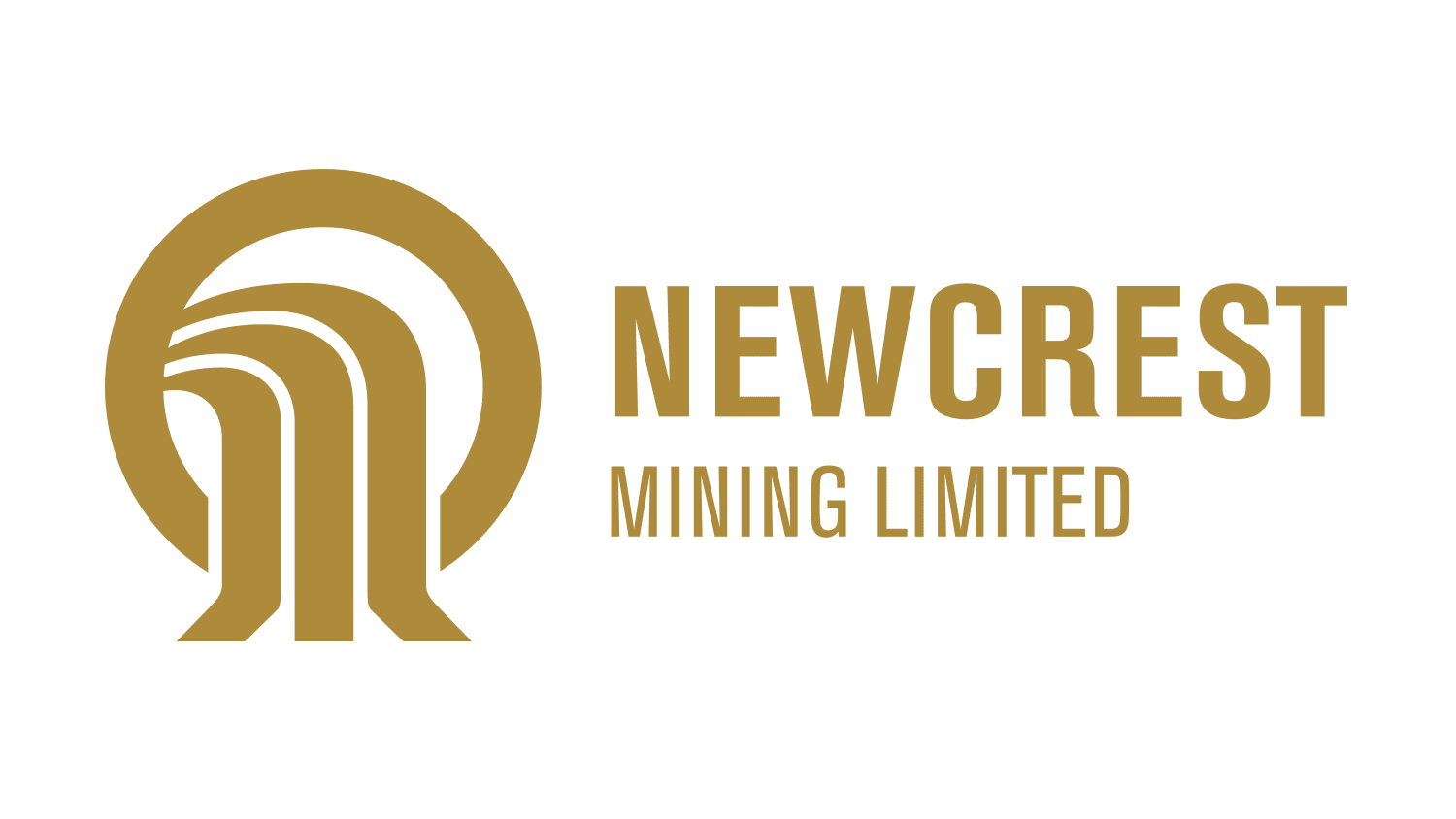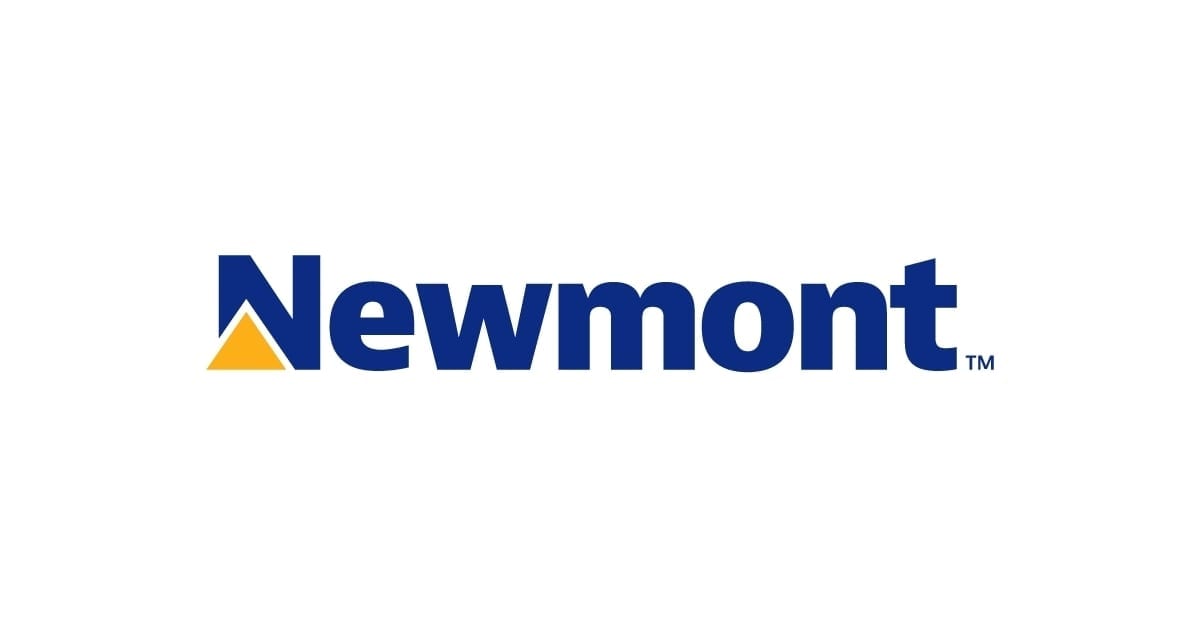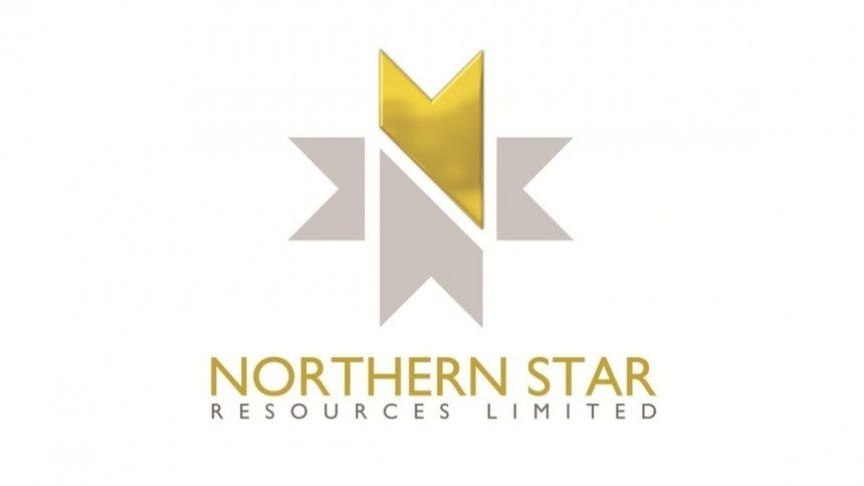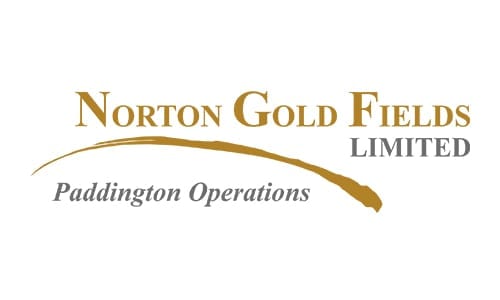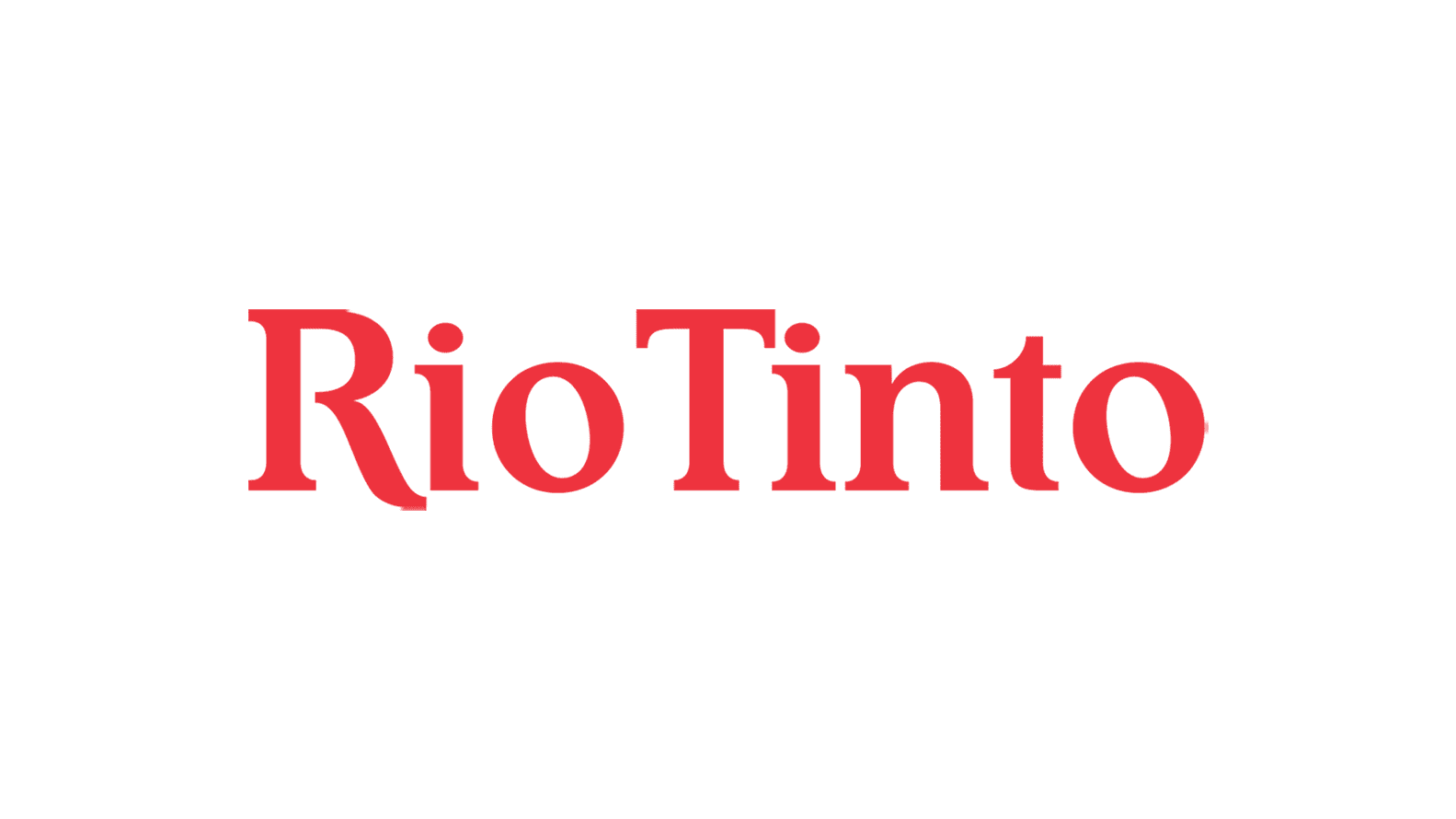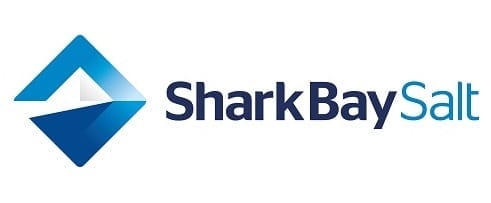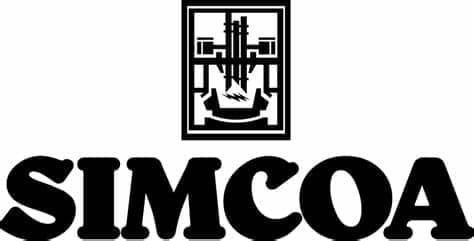 "The Goldfields Land & Sea Council (GLSC) Aboriginal Ranger program has partnered with Rapallo on a variety of environmental projects for mining proponents. Rapallo has a demonstrated understanding of the complex cultural dynamic of the Aboriginal community and has provided excellent project management and professional guidance to the Rangers, whilst also building in opportunities for shared learning. We look forward to developing this foundation as we expand on the services that Aboriginal Rangers can provide to the region into the future."
~ Darren Forster, Land & Sea Management Officer, Goldfields Land & Sea Council (GLSC)
"Rapallo is a team of dedicated people. Very professional and responsive to changes and meeting tight deadlines."
~ David English, Project Manager, Independence Group – Nova Project
"They have always supplied skilled and motivated labour hire personnel that fit in with our business. I would have no hesitation in engaging Rapallo on future projects and would highly recommend their services."
~ Andrew Reilly, Manager Branch Operations Kalgoorlie, National Pump & Energy
"Keep up the good service and we will continue to utilize the company. I am now utilising Rapallo for all my sentry requirements onsite at BHPB NKC from now on. I will also be looking at utilizing more trades and other services at our site in the future if the situation arises."
~ Michael Talbot, Maintenance Planner / Shutdown Coordinator
"We choose Rapallo to conduct  our statutory classified plant inspection because of their professional  service and engineering backup.  Not only does Rapallo provide a timely and thorough inspection service, they can back up their recommendations with engineering solutions .  All my interactions with Rapallo have been timely, professional  and solutions driven.  It is a pleasure to have Rapallo as our classified plant inspection vendor and I highly recommend their services."
~ John Waddell, Maintenance Coordinator Darlot, Goldfields Australia
If you have a project you'd like to discuss, please call us on (08) 6279 0900 or complete and submit the form below.