Project Management Services
Every project has unique requirements, and thus requires a specific approach to achieve the goals and objectives for that project. Projects often require the input of multiple stakeholders from different fields or organisations, it is the role of the Project Manager to bring these groups together to form a successful project team. The Rapallo project management team are industry experts that always deliver results to a high standard and in many cases the Return On Investment (ROI) for the project will increase through the improved control of project scope, schedule, cost and quality that Rapallo can deliver.
Development of Project Management Processes & Frameworks
If a client does not have an existing preferred project management structure, Rapallo can help develop this with the client and select an appropriate format and structure suited to the complexity and nature of the project. Rapallo has worked alongside clients in the past to develop customised project management frameworks that consider the formality and complexity of approvals to ensure consistent quality outcomes are planned and then achieved.
Project Team Secondments
Rapallo can provide white collar secondments of Engineers, Project Managers and Planners to immediately alleviate any shortfalls in your in-house engineering or project management capacity. Our staff can integrate seamlessly into your business and work according to your internal procedures or frameworks, whilst still providing the efficient quality expertise Rapallo is known for.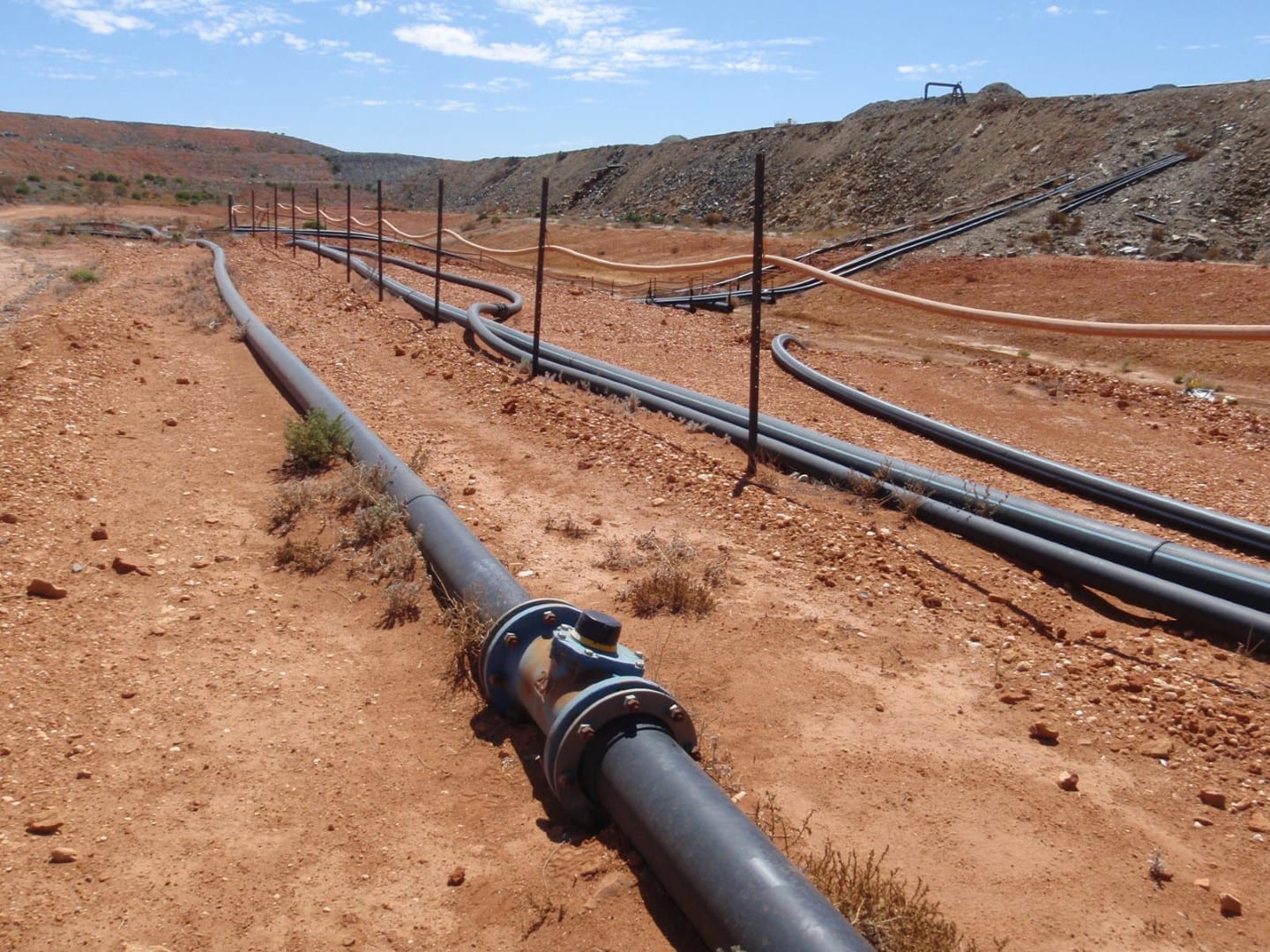 Mine Dewatering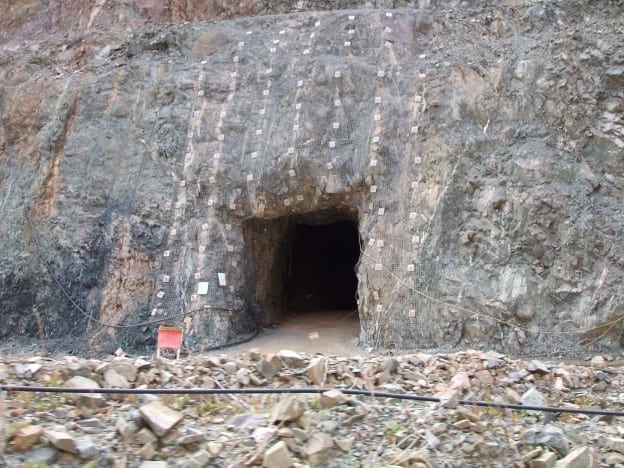 Pre Feasibility Study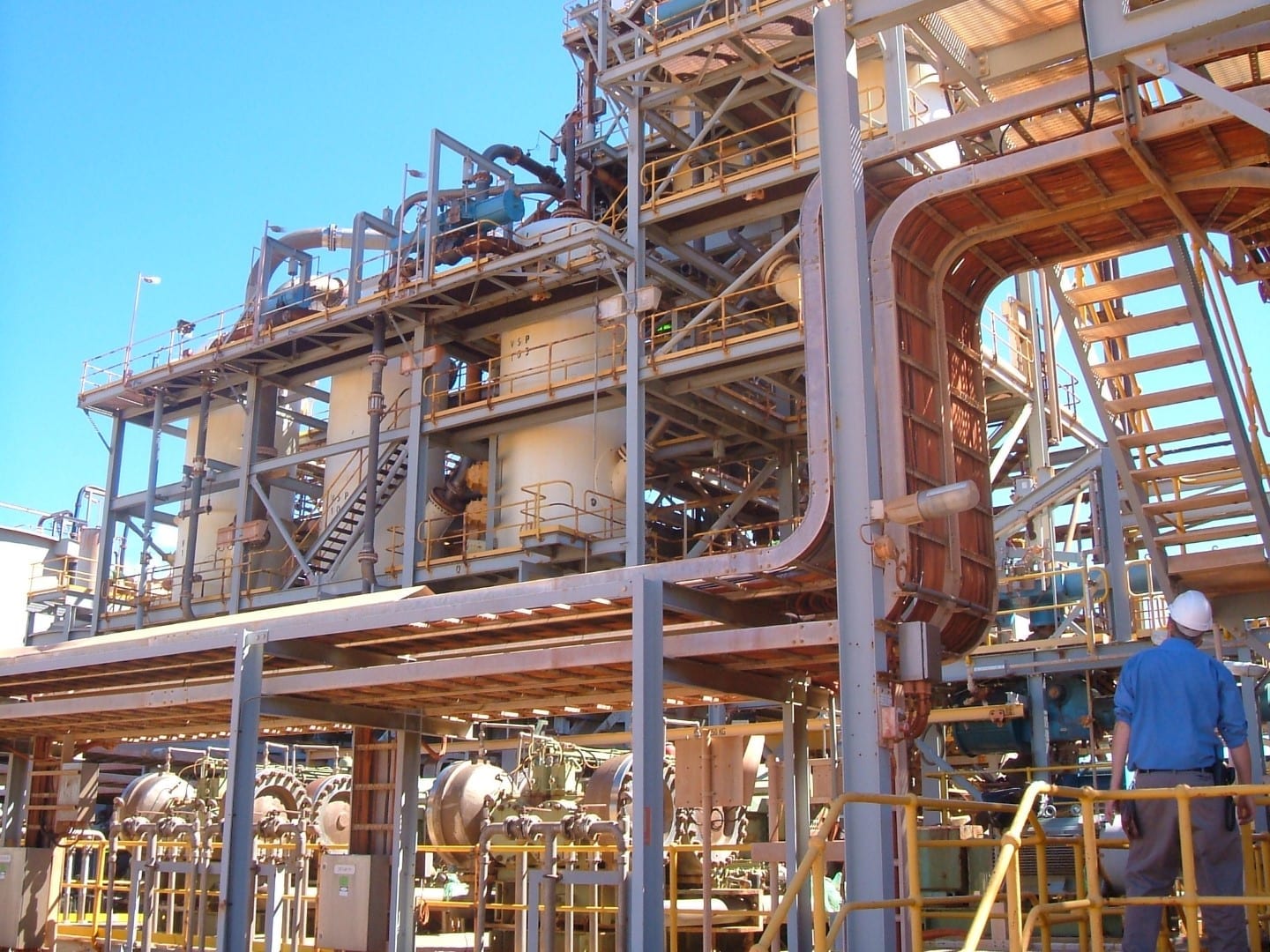 Mine Redevelopment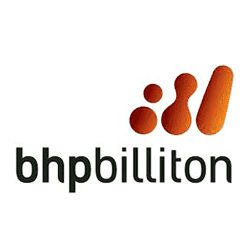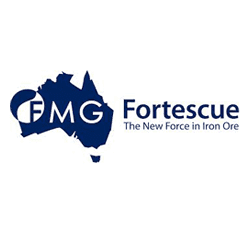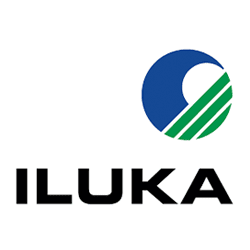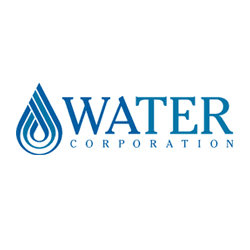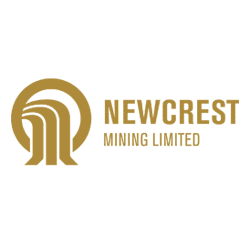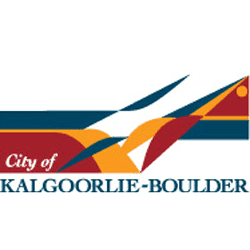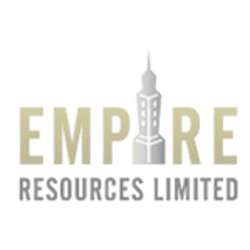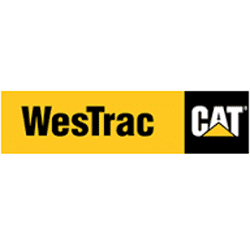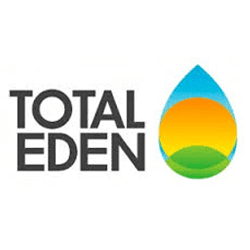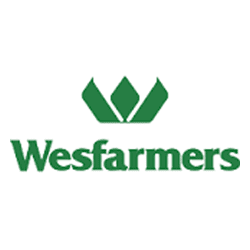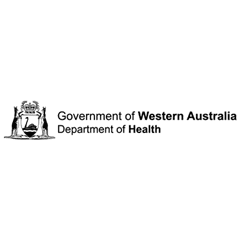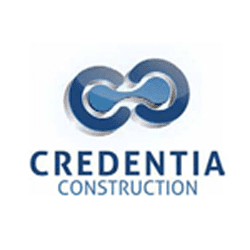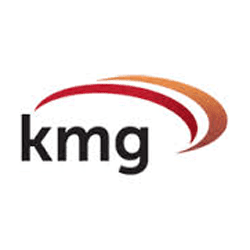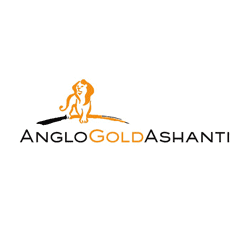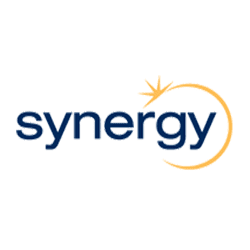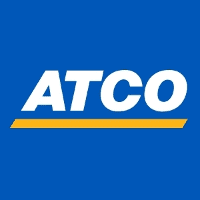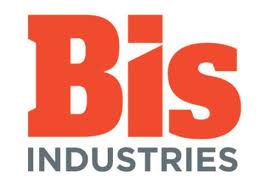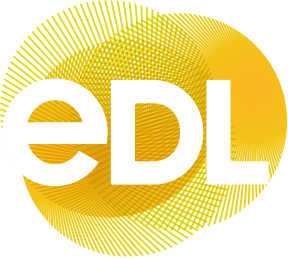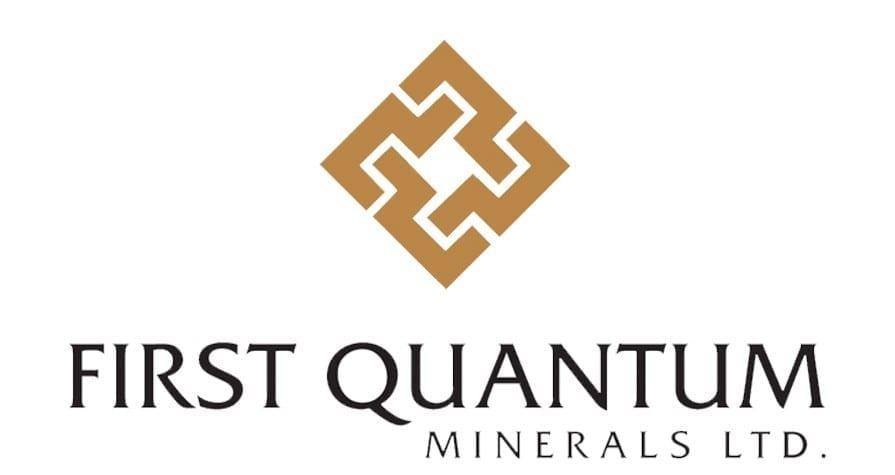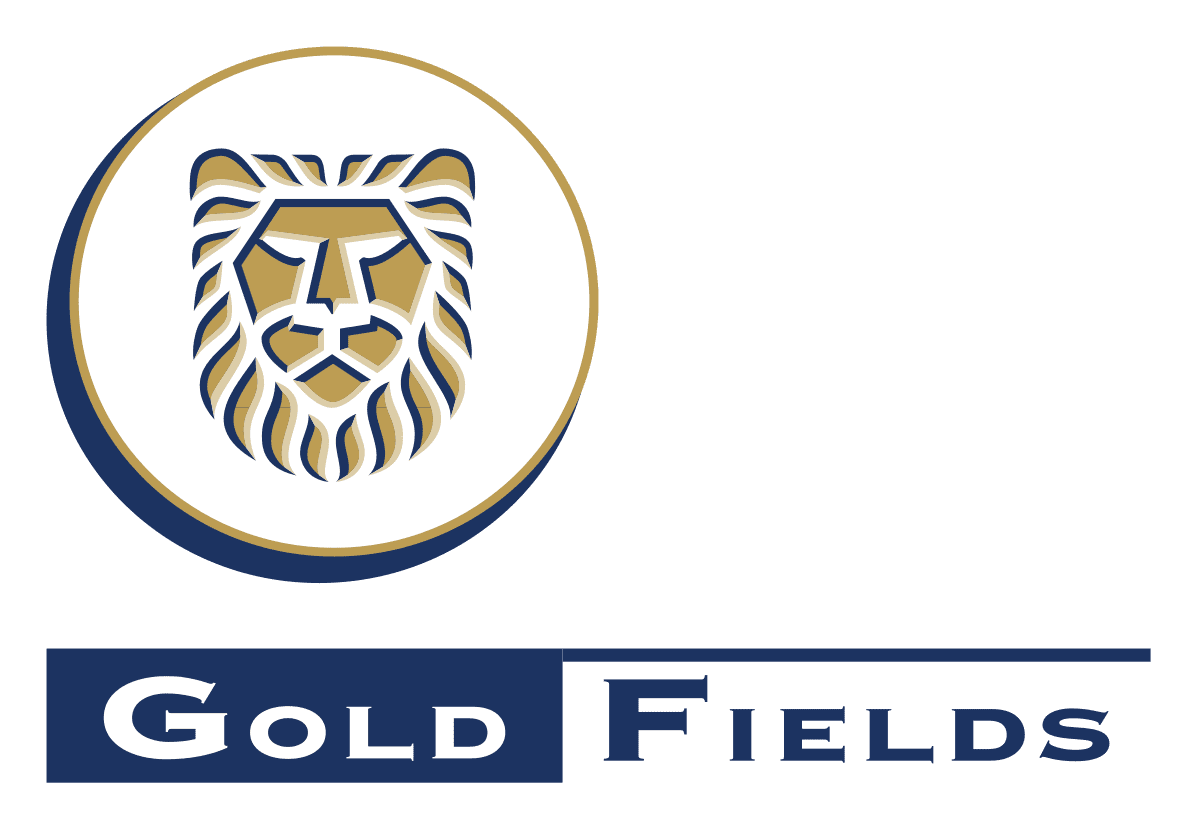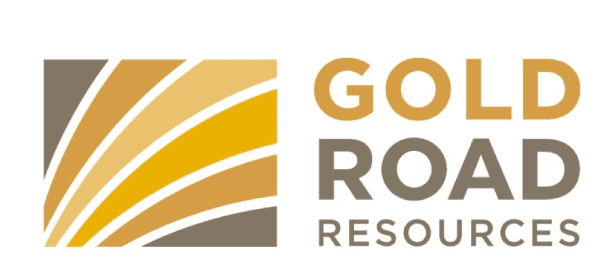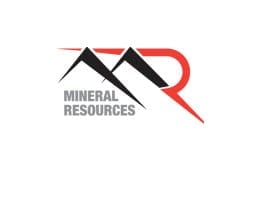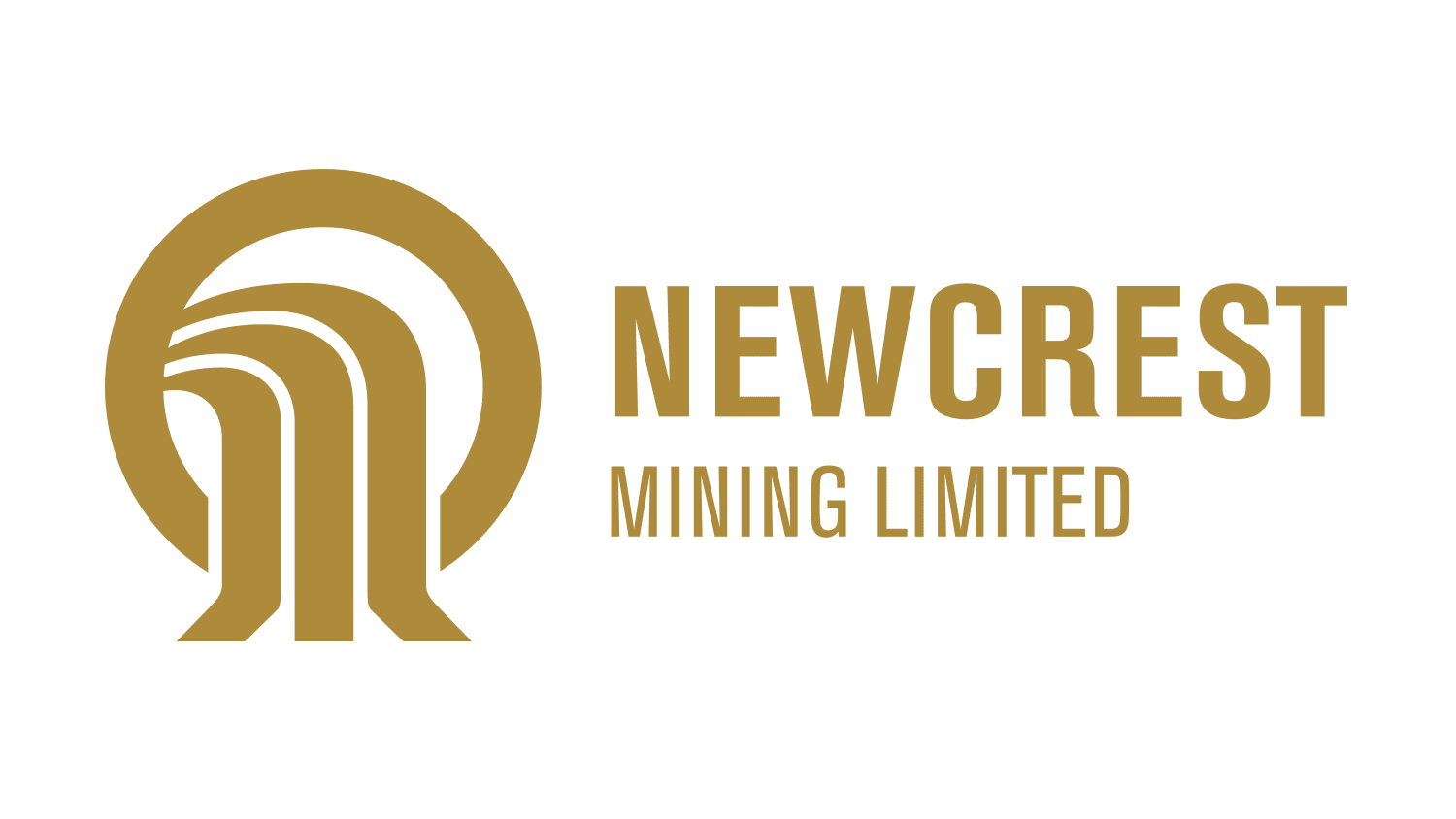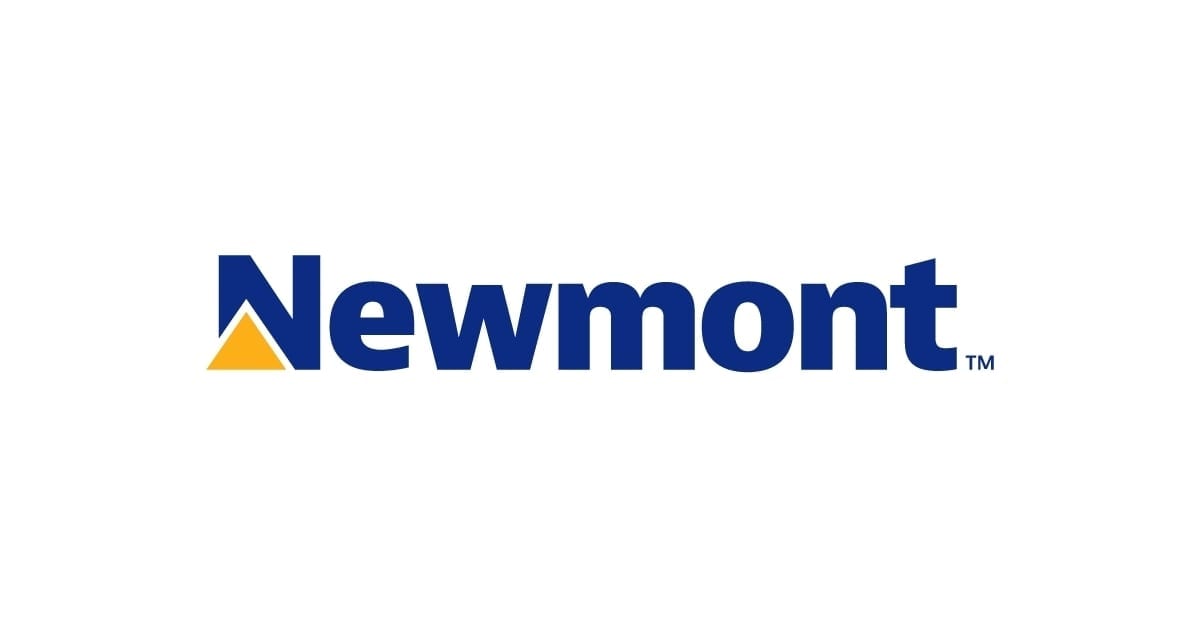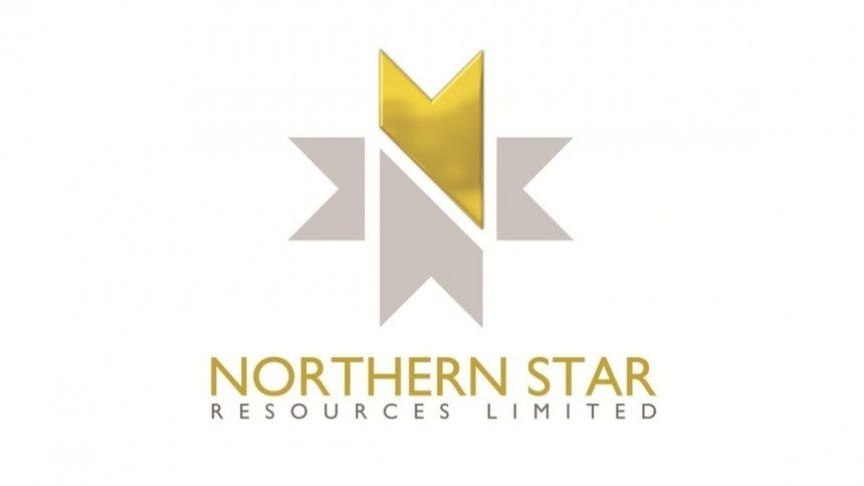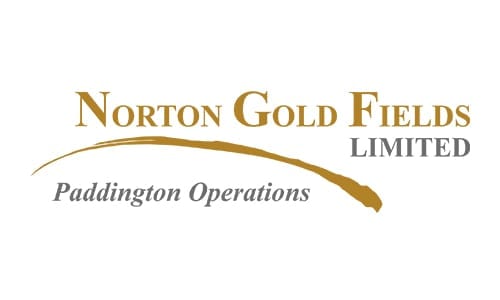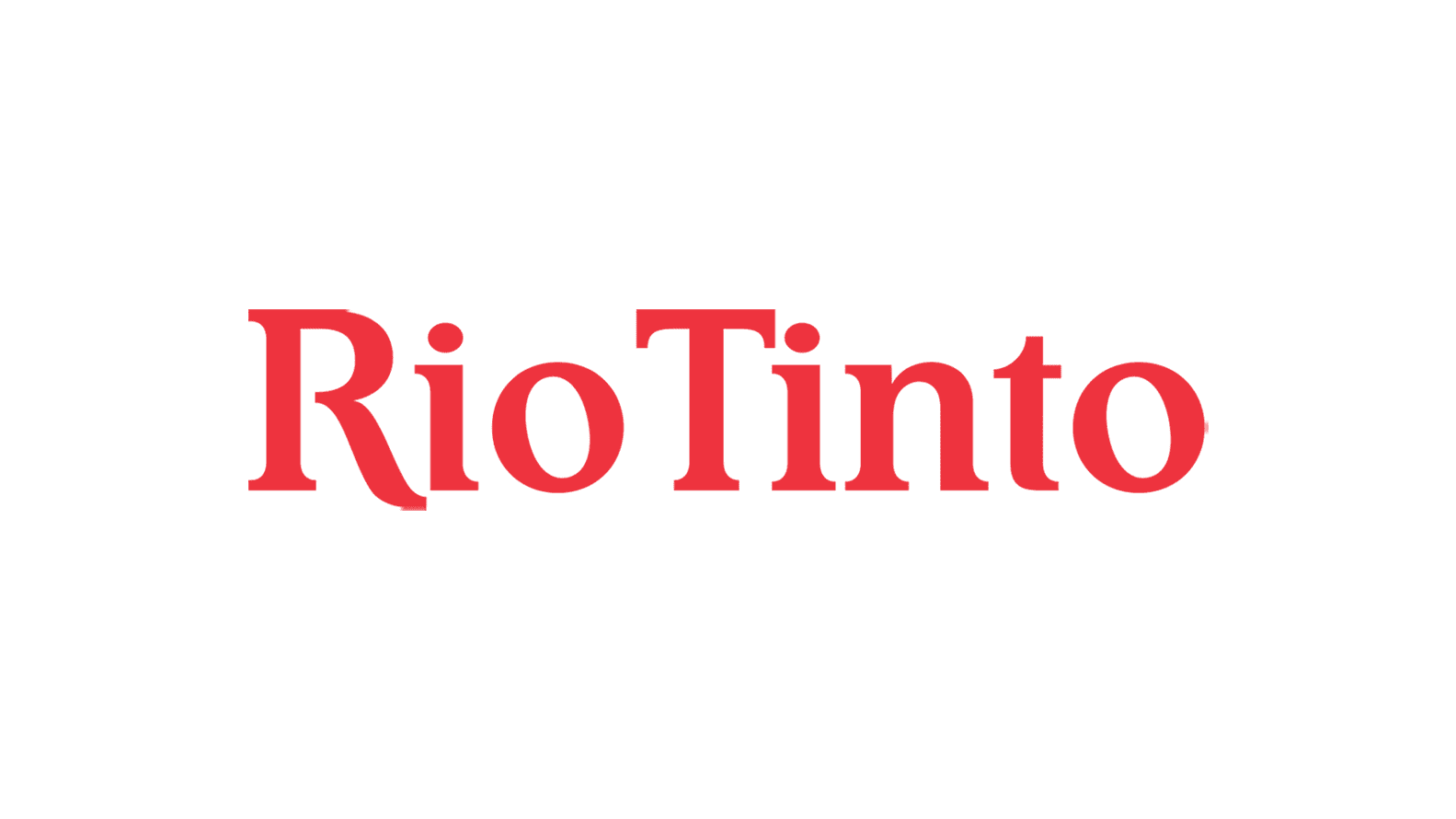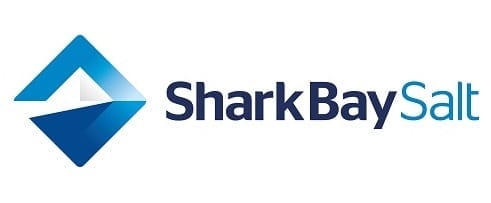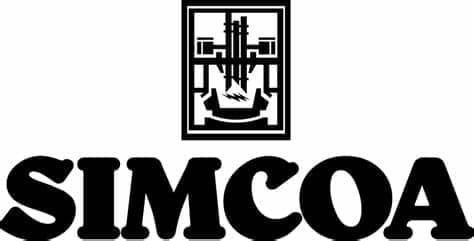 "The Goldfields Land & Sea Council (GLSC) Aboriginal Ranger program has partnered with Rapallo on a variety of environmental projects for mining proponents. Rapallo has a demonstrated understanding of the complex cultural dynamic of the Aboriginal community and has provided excellent project management and professional guidance to the Rangers, whilst also building in opportunities for shared learning. We look forward to developing this foundation as we expand on the services that Aboriginal Rangers can provide to the region into the future."
~ Darren Forster, Land & Sea Management Officer, Goldfields Land & Sea Council (GLSC)
"Rapallo is a team of dedicated people. Very professional and responsive to changes and meeting tight deadlines."
~ David English, Project Manager, Independence Group – Nova Project
"They have always supplied skilled and motivated labour hire personnel that fit in with our business. I would have no hesitation in engaging Rapallo on future projects and would highly recommend their services."
~ Andrew Reilly, Manager Branch Operations Kalgoorlie, National Pump & Energy
"Keep up the good service and we will continue to utilize the company. I am now utilising Rapallo for all my sentry requirements onsite at BHPB NKC from now on. I will also be looking at utilizing more trades and other services at our site in the future if the situation arises."
~ Michael Talbot, Maintenance Planner / Shutdown Coordinator
"We choose Rapallo to conduct  our statutory classified plant inspection because of their professional  service and engineering backup.  Not only does Rapallo provide a timely and thorough inspection service, they can back up their recommendations with engineering solutions .  All my interactions with Rapallo have been timely, professional  and solutions driven.  It is a pleasure to have Rapallo as our classified plant inspection vendor and I highly recommend their services."
~ John Waddell, Maintenance Coordinator Darlot, Goldfields Australia
If you have a project you'd like to discuss, please call us on (08) 6279 0900 or complete and submit the form below.