Rapallo has a fully qualified in-house team of ecologists/botanists who are highly experienced with the flora, vegetation and fauna of Western Australia. With a diverse background of experience; from the private sector, to state government agencies and research bodies, our team is able to provide detailed, quality advice regarding flora, vegetation and fauna surveys and innovative solutions to complex issues arising from the unique assemblages of flora and fauna.
Rapallo's Botanical team can design and deliver flora and vegetation surveys at all levels, including:
Reconnaissance (Level 1) and comprehensive (Level 2) flora and vegetation surveys
Vegetation community description and mapping
Threatened and Priority Ecological Community identification
Targeted declared Rare and Priority Flora searches
Targeted weed surveys
Environmental impact assessments and management plans
Mine closure plans · Pre- and post-mining monitoring programs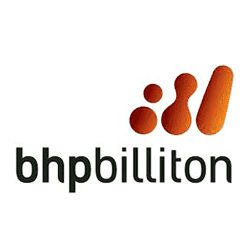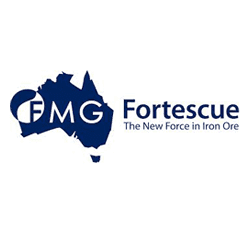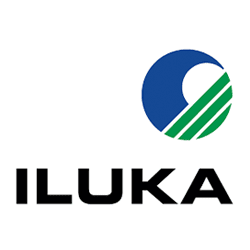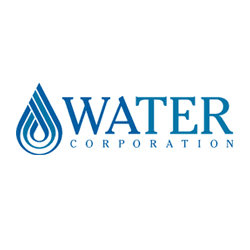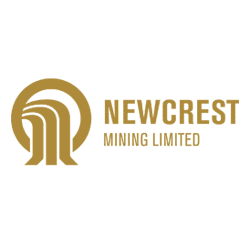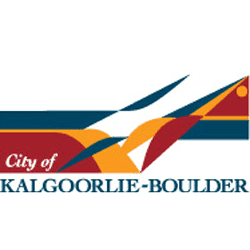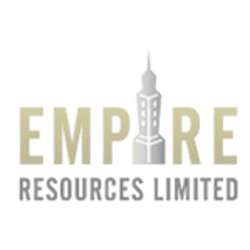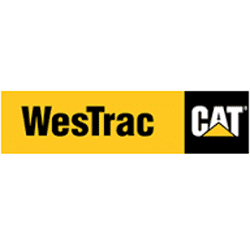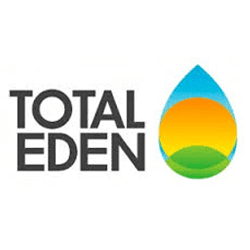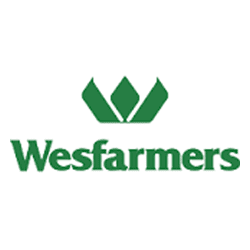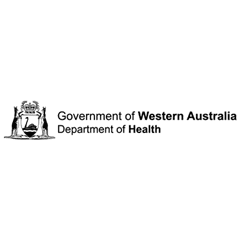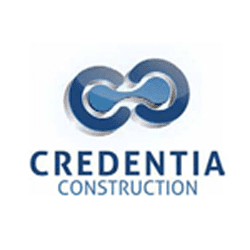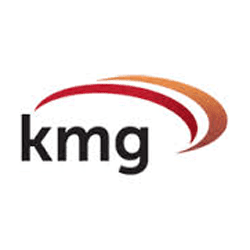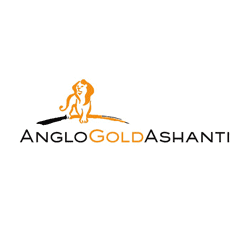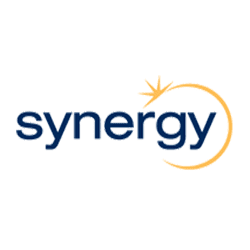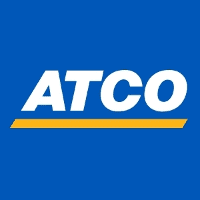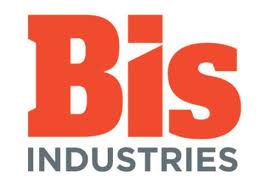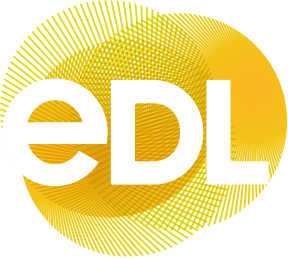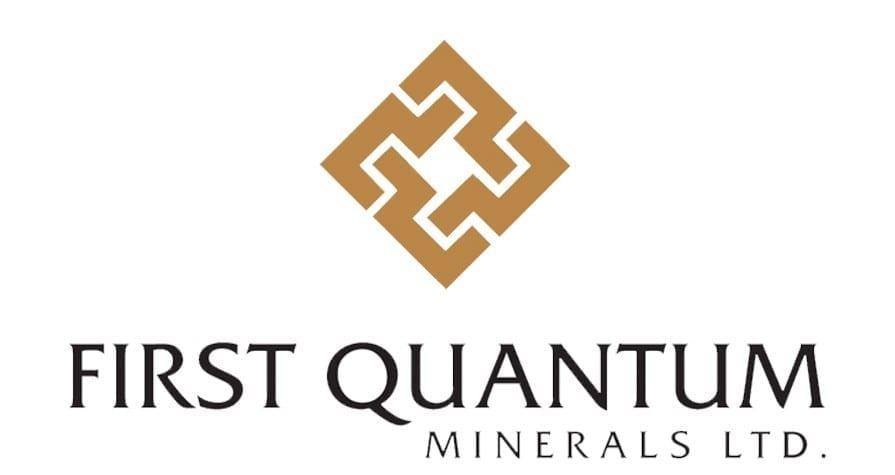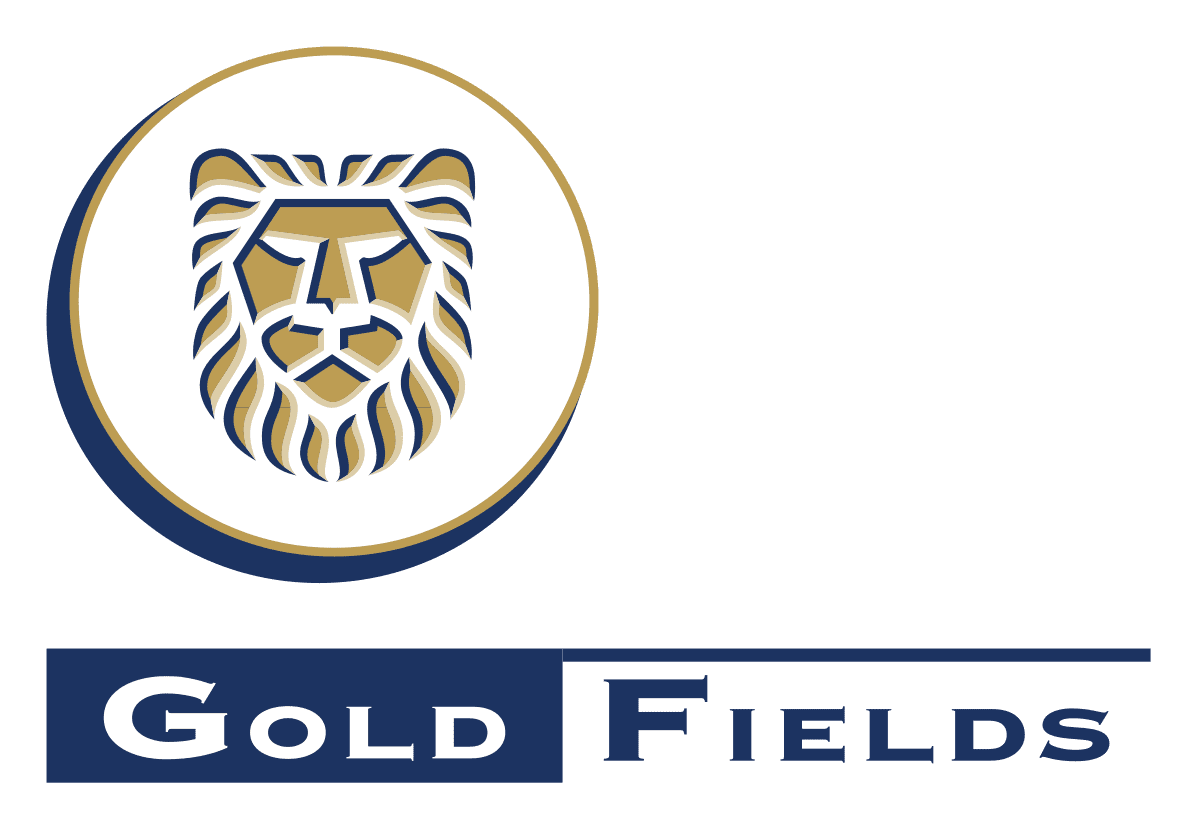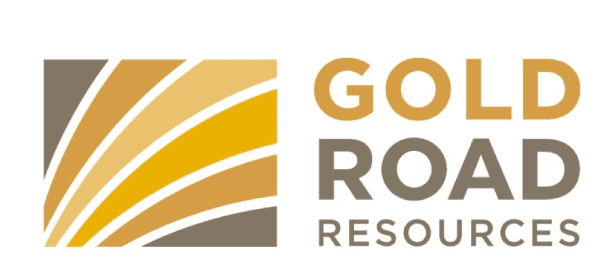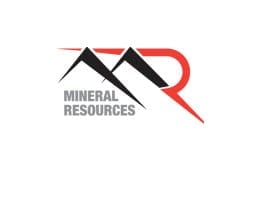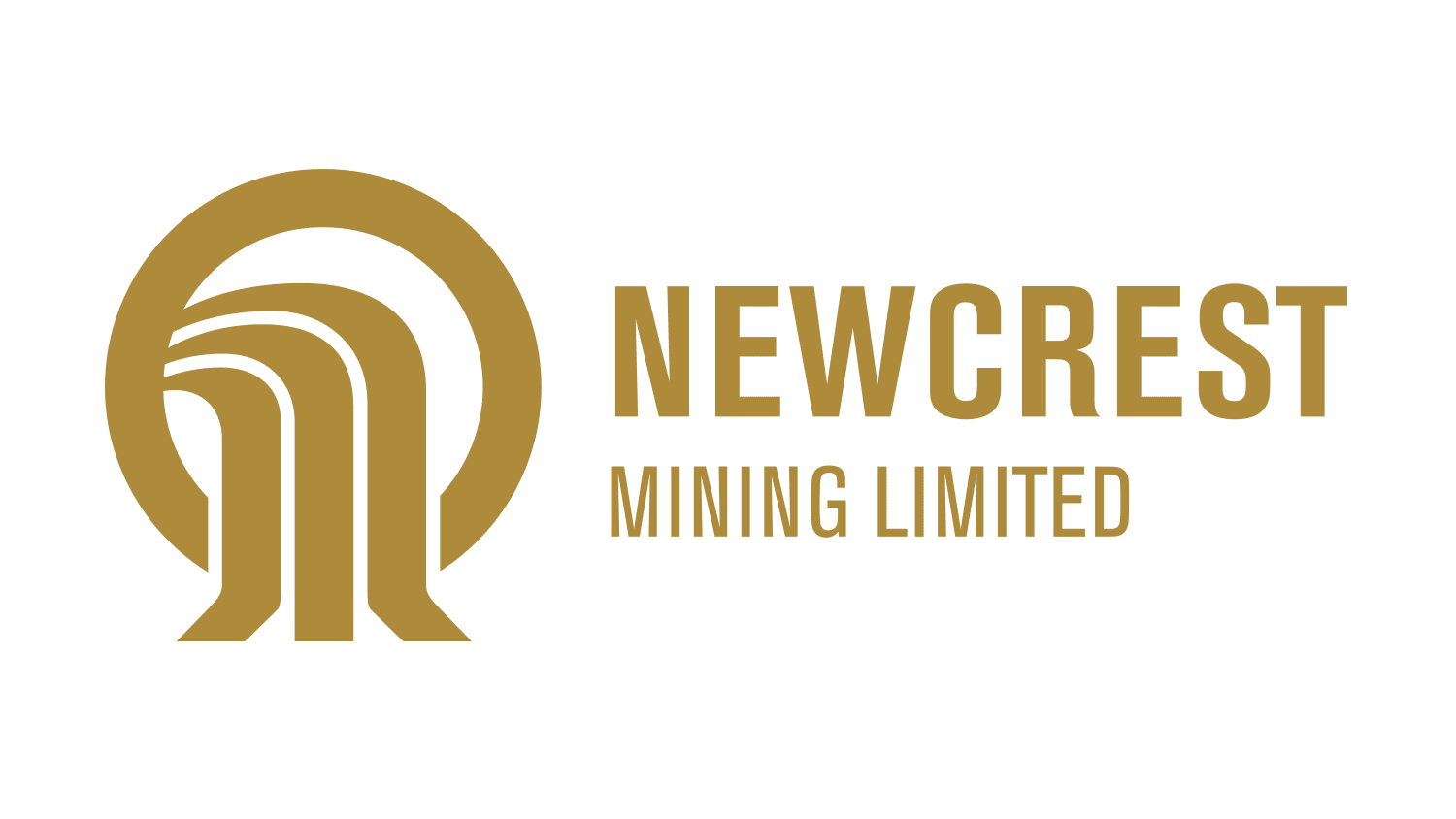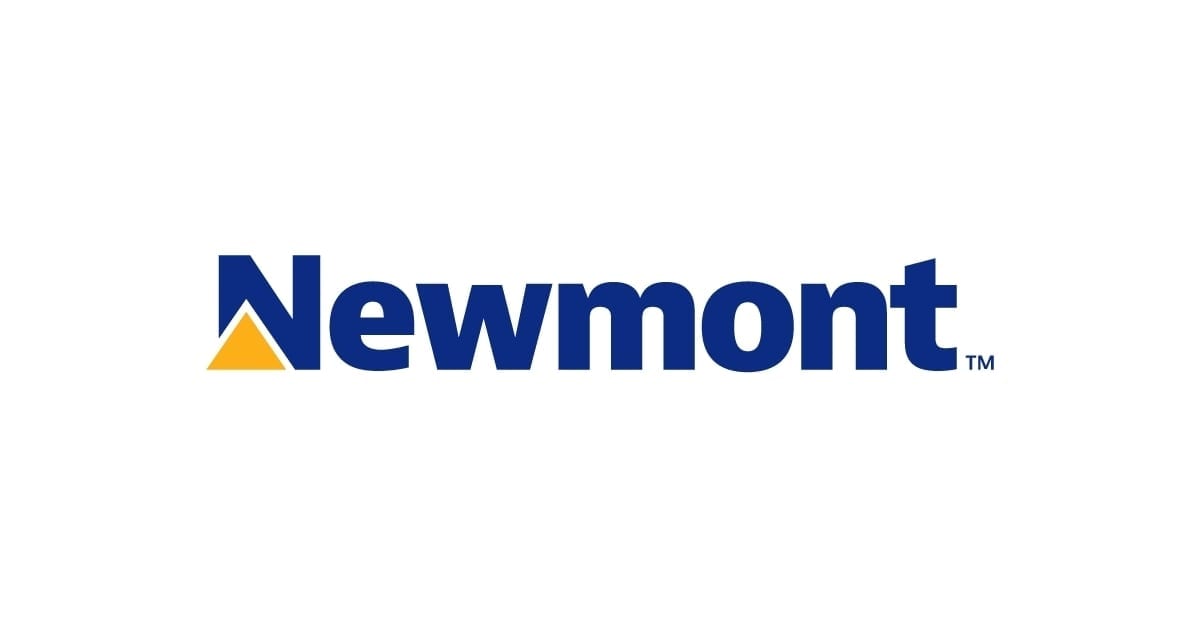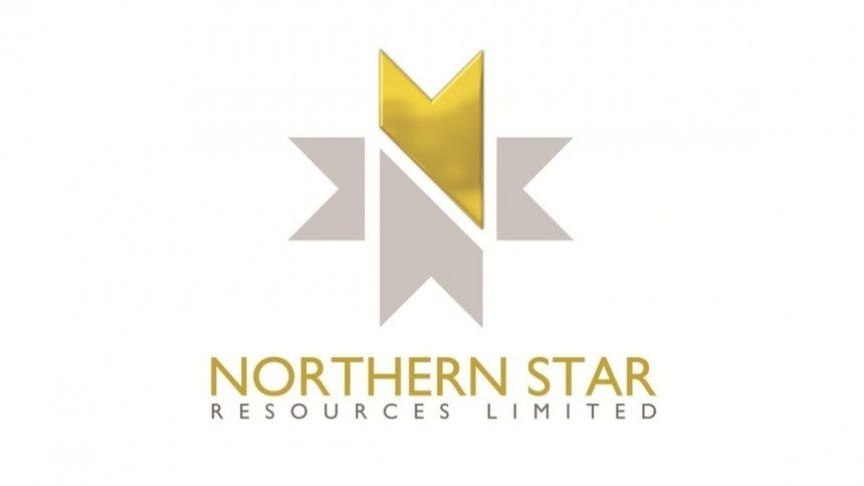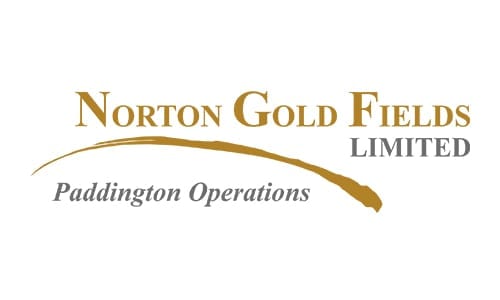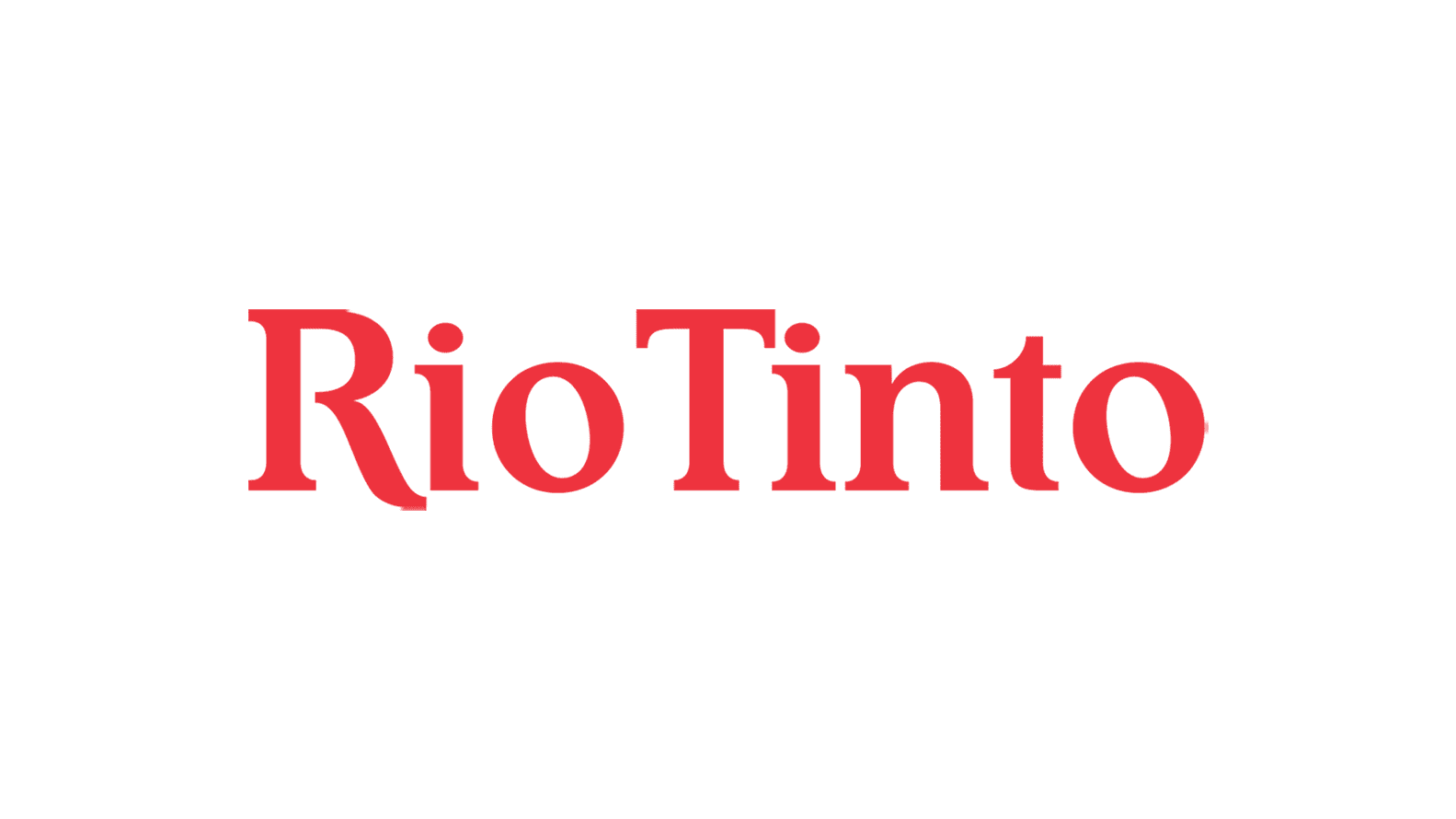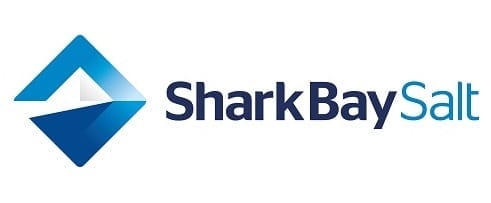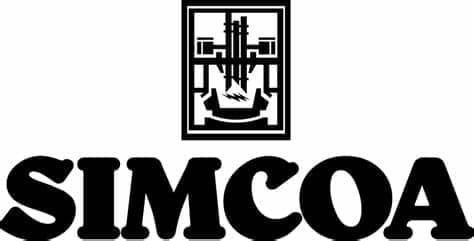 "The Goldfields Land & Sea Council (GLSC) Aboriginal Ranger program has partnered with Rapallo on a variety of environmental projects for mining proponents. Rapallo has a demonstrated understanding of the complex cultural dynamic of the Aboriginal community and has provided excellent project management and professional guidance to the Rangers, whilst also building in opportunities for shared learning. We look forward to developing this foundation as we expand on the services that Aboriginal Rangers can provide to the region into the future."
~ Darren Forster, Land & Sea Management Officer, Goldfields Land & Sea Council (GLSC)
"Rapallo is a team of dedicated people. Very professional and responsive to changes and meeting tight deadlines."
~ David English, Project Manager, Independence Group – Nova Project
"They have always supplied skilled and motivated labour hire personnel that fit in with our business. I would have no hesitation in engaging Rapallo on future projects and would highly recommend their services."
~ Andrew Reilly, Manager Branch Operations Kalgoorlie, National Pump & Energy
"Keep up the good service and we will continue to utilize the company. I am now utilising Rapallo for all my sentry requirements onsite at BHPB NKC from now on. I will also be looking at utilizing more trades and other services at our site in the future if the situation arises."
~ Michael Talbot, Maintenance Planner / Shutdown Coordinator
"We choose Rapallo to conduct  our statutory classified plant inspection because of their professional  service and engineering backup.  Not only does Rapallo provide a timely and thorough inspection service, they can back up their recommendations with engineering solutions .  All my interactions with Rapallo have been timely, professional  and solutions driven.  It is a pleasure to have Rapallo as our classified plant inspection vendor and I highly recommend their services."
~ John Waddell, Maintenance Coordinator Darlot, Goldfields Australia
If you have a project you'd like to discuss, please call us on (08) 6279 0900 or complete and submit the form below.