NON-DESTRUCTIVE TESTING (NDT)
Non-Destructive Testing (NDT) is a wide group of analysis techniques employing specific methods to evaluate the condition of plants and equipment without causing damage. It is carried out at all stages of the asset life cycle from the construction of plant and equipment through to regular testing during planned downtime or at set intervals throughout its asset life.
Rapallo can advise on the most suitable NDT for your plant and equipment. Our NATA accredited ISO 17025 NDT department provide a suite of specialised services. Rapallo can provide the following NDT Services;
Visual Inspection
Rapallo's technicians have decades of experience in the industry and can quickly and efficiently perform a visual inspection of any welds, castings, forgings or rolled products and let you know exactly whether a further investigation or other NDT methods are required.
Magnetic Particle Inspection
Magnetic Particle inspection is a commonly used non-destructive testing method for finding cracks and other surface level flaws in iron, steel, and other ferromagnetic material. It works by drawing magnetic particles to any flaws or defects found on the material. Not all indications are defects however, Skilled NDT personnel are important when it comes to interpreting MPI results. Rapallo's team of NDT technicians have decades of experience in MPI contact us now for further information.
Ultrasonic Thickness Testing
Ultrasonic thickness testing is a commonly used non-destructive testing method for determining the wall thickness of a solid element and detecting weld discontinuities. Our team of NDT technicians have been using Ultrasonic thickness testing to determine the structural integrity of pressure equipment, tanks, pipework and other equipment for decades now. Contact us now for further information or to book in an Ultrasonic thickness assessment.
Dye Penetrant Testing
Dye penetrant is commonly used to detect surface discontinuities in non-ferrous materials. It works by allowing fluid to penetrating and build up within discontinuities, after a period of the time the excess dye is removed for the test piece and a developer is applied that reveals the indication to the inspector. Dye Penetrant is one more NDT method that Rapallo keeps in its toolbox of tricks to determine the integrity of an asset. Contact us now to book in an NDT inspection.
Thermal Imaging
Rapallo's FLIR T335 Thermal Imaging camera can be deployed out of our Kalgoorlie office and can be used to detect a number of mechanical and electrical problems before a break down occurs. Infra-red imaging picks up hot spots on electrical circuit boxes, bearings and motors so that preventative maintenance can be planned and implemented before any costly unscheduled downtime occurs.
Acoustic Emissions Testing
Rapallo are the only in-house provider of Acoustic Emissions testing in Western Australia. This technology monitors sound waves to detect discontinuities, allowing you to determine the location of potential points of failure in your equipment. Our team can perform integrity assessments, condition monitoring and AS2550 inspections of Fibreglass crane booms along with the rest of your AE testing needs.
Specialised NDT Methods
Do you need something more specialised than the techniques listed here? Contact us to have a confidential discussion and allow our team of asset integrity engineers to recommend a NDT method that fits your projects requirements.
Radiography (coming soon!)
Watch this space, Rapallo is bringing X-Ray radiography to the table very soon.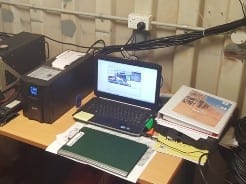 AE Failure Analysis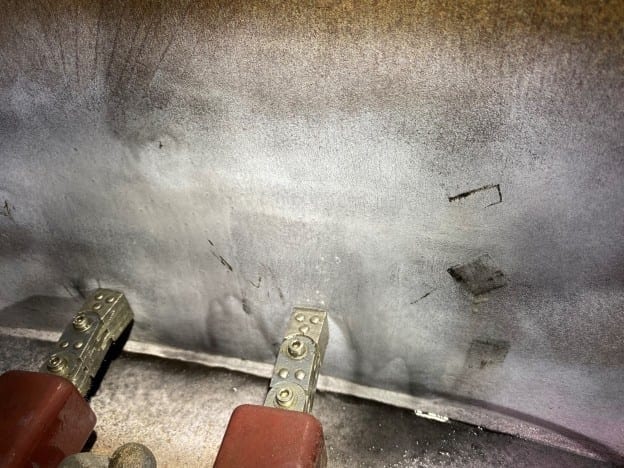 Tank Recommissioning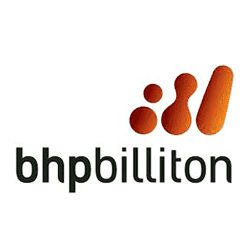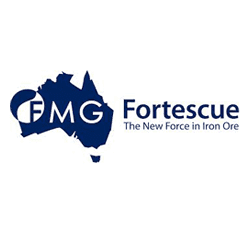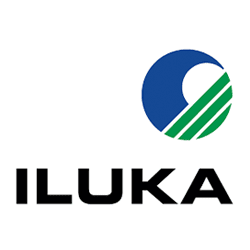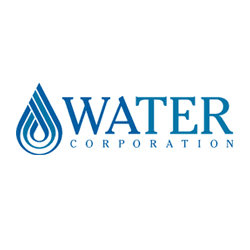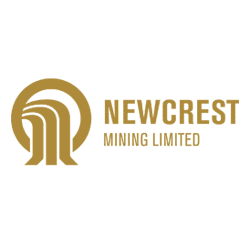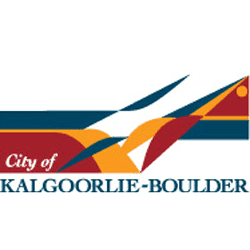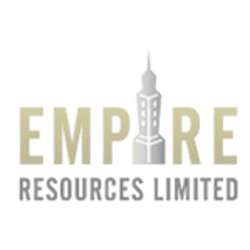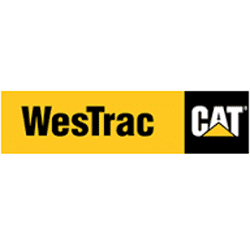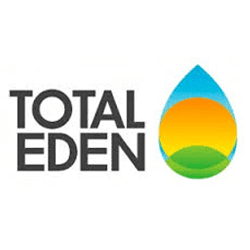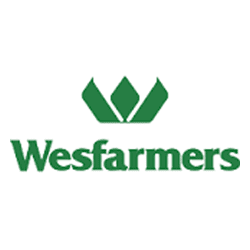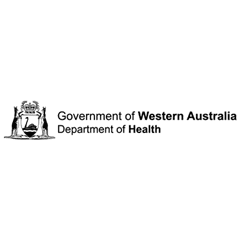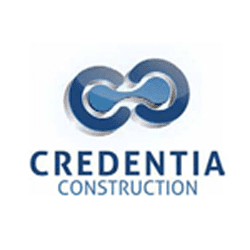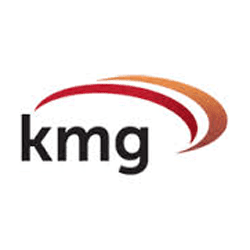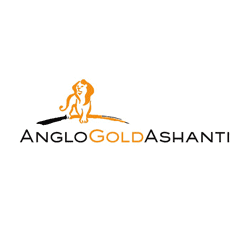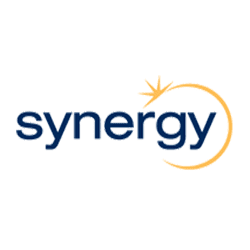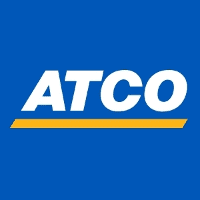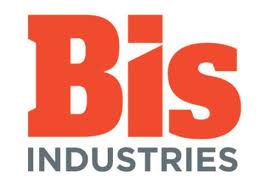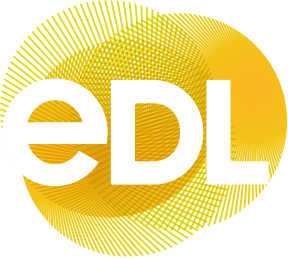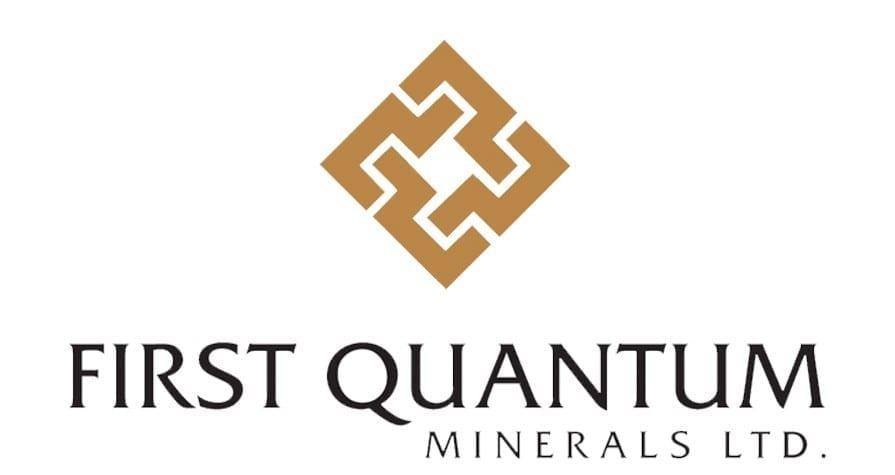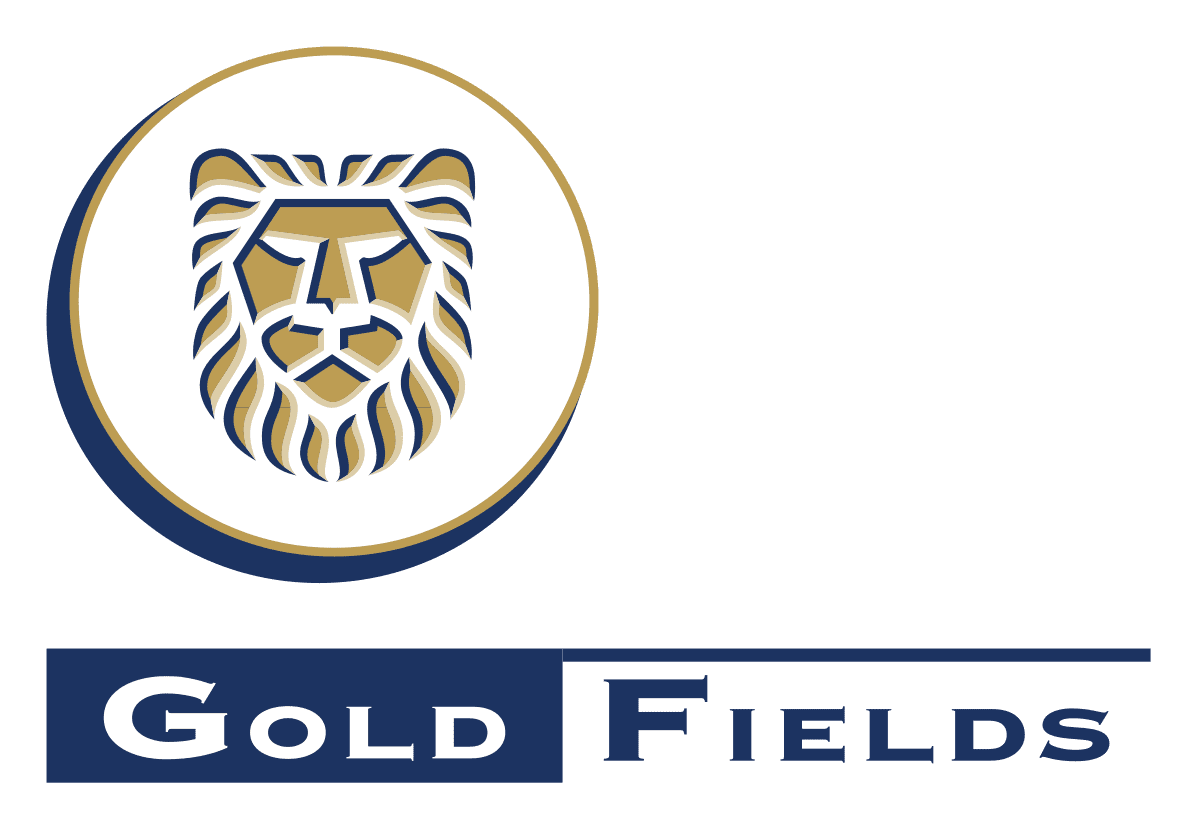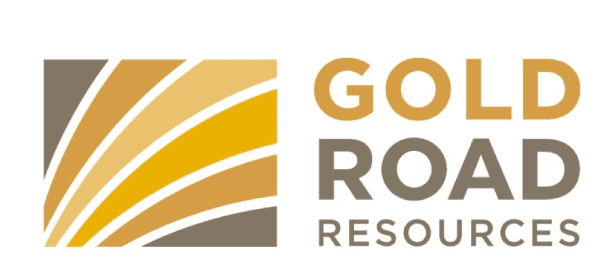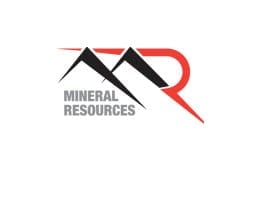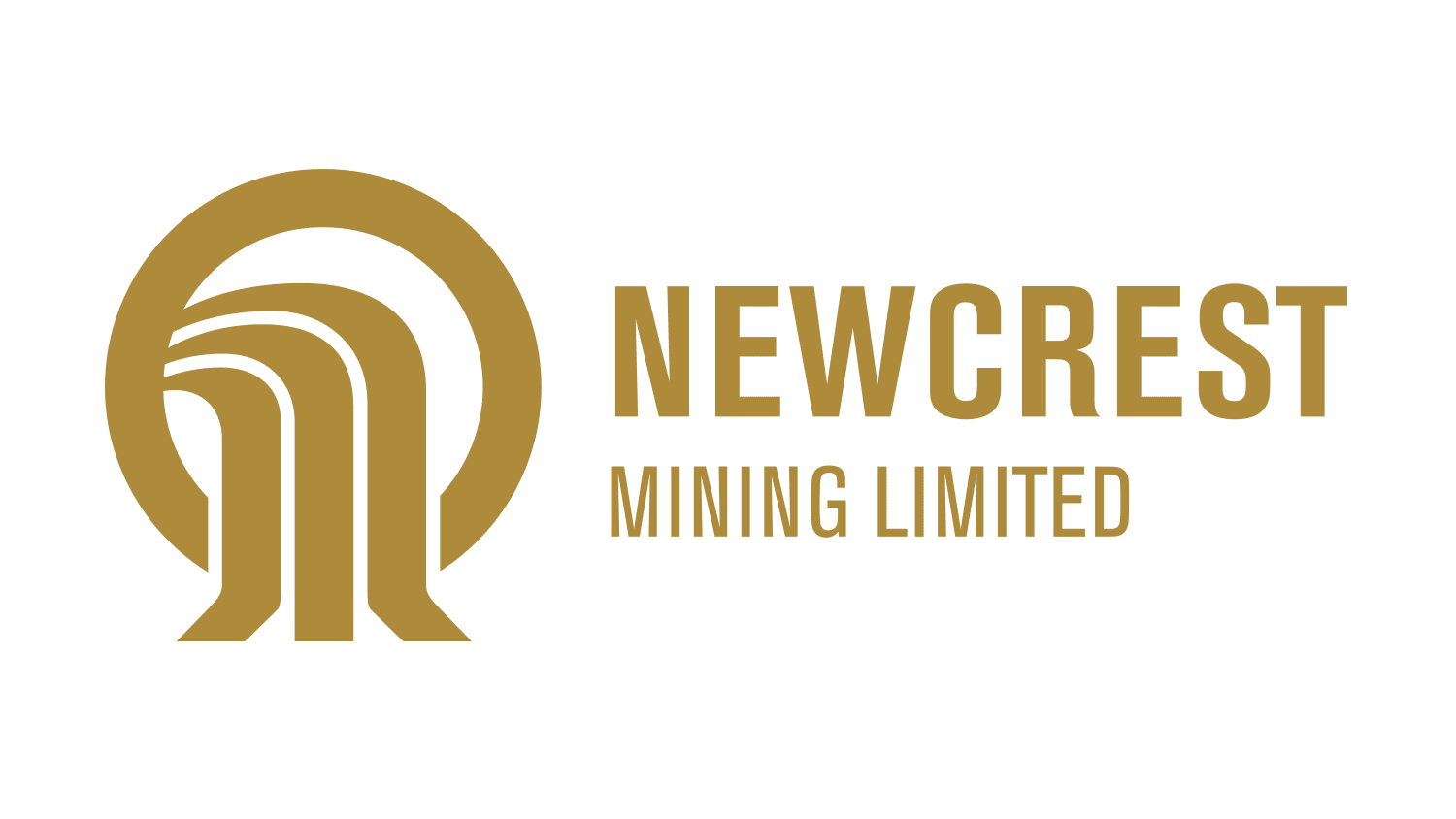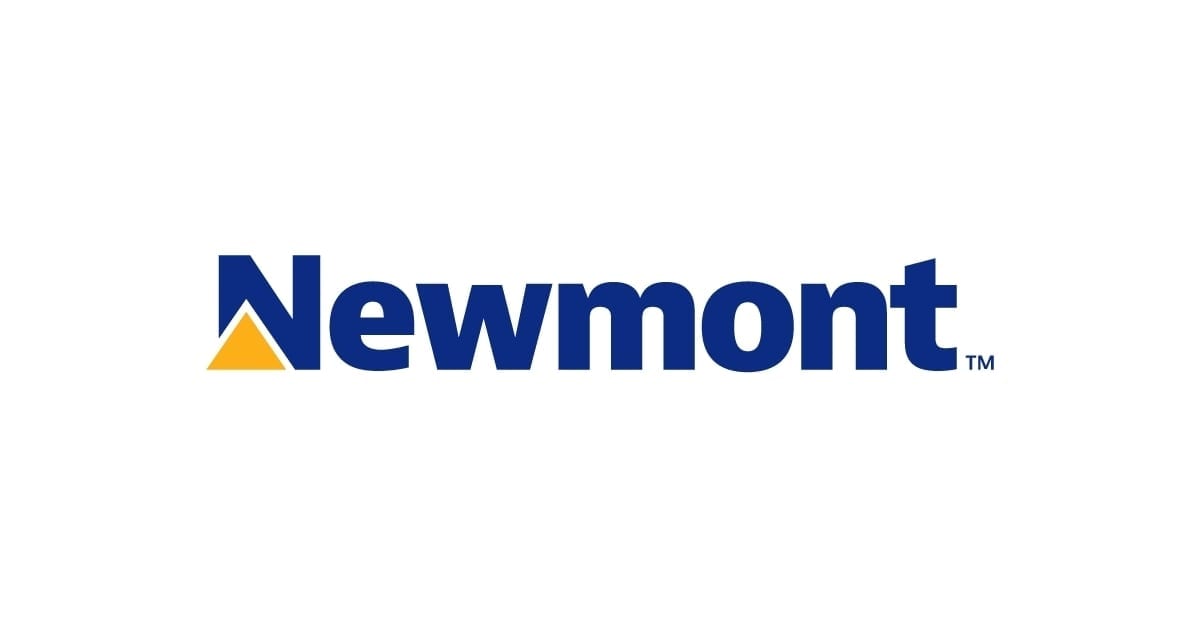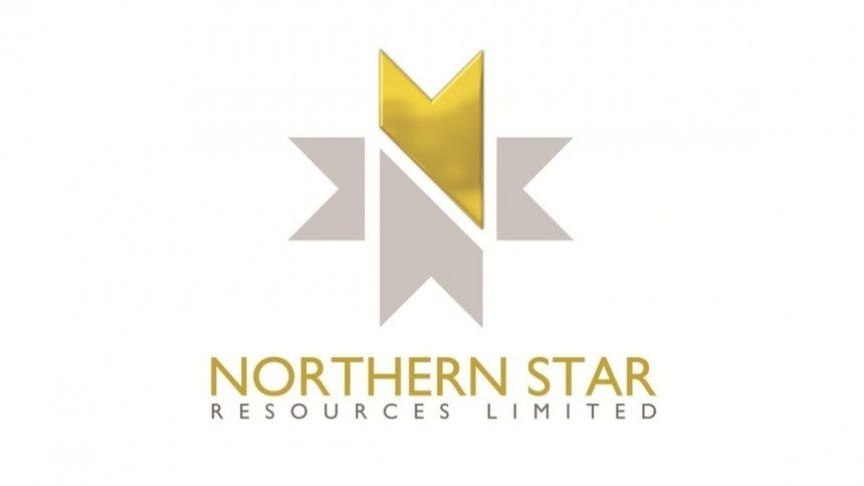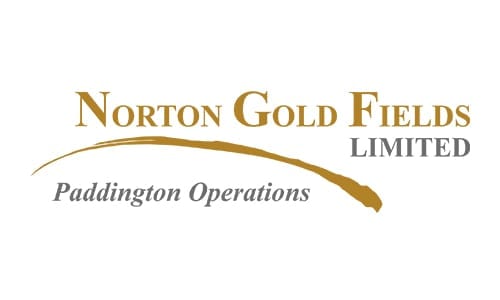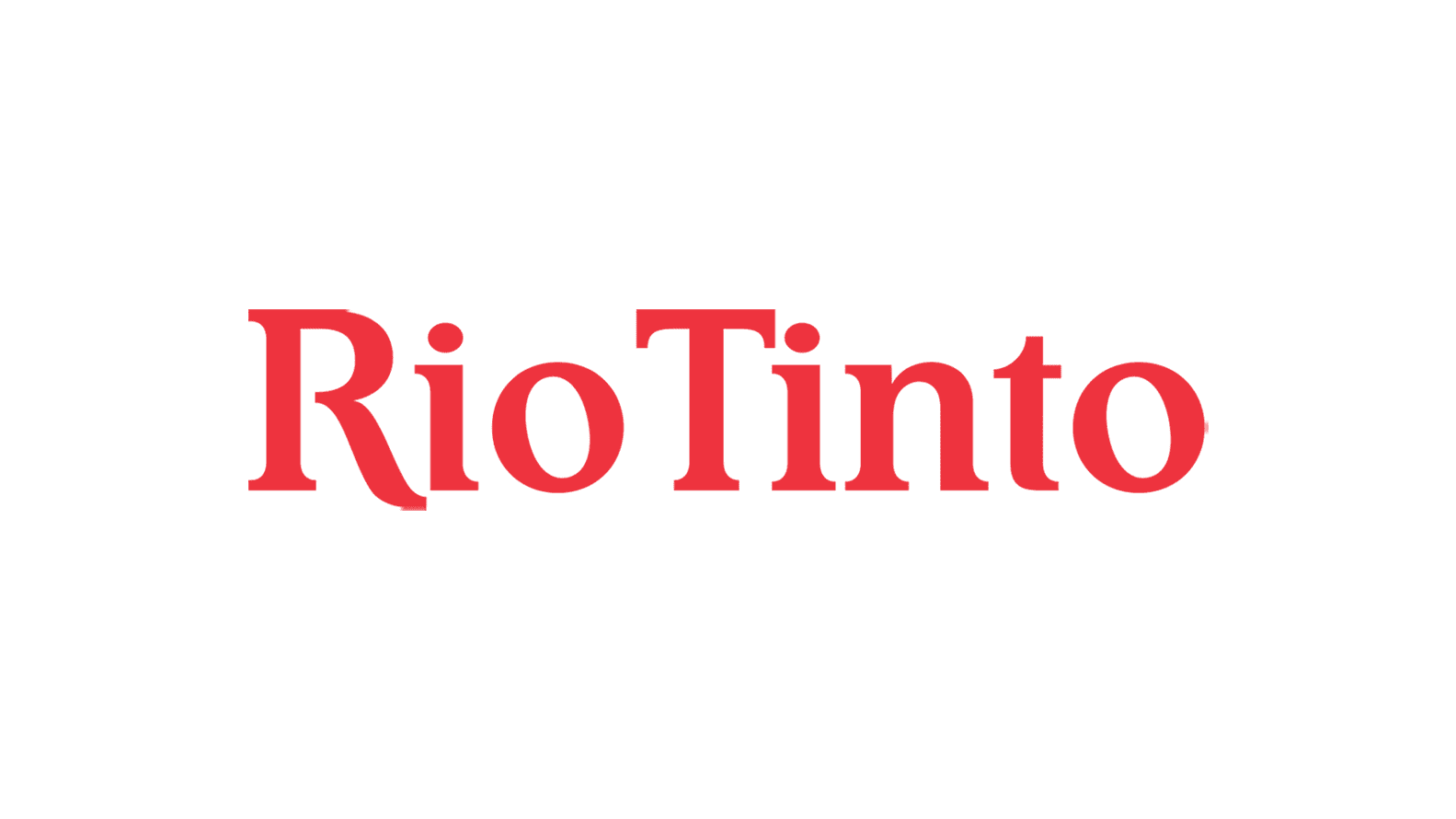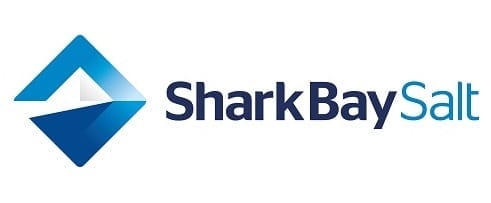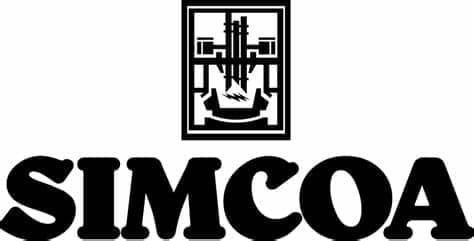 "The Goldfields Land & Sea Council (GLSC) Aboriginal Ranger program has partnered with Rapallo on a variety of environmental projects for mining proponents. Rapallo has a demonstrated understanding of the complex cultural dynamic of the Aboriginal community and has provided excellent project management and professional guidance to the Rangers, whilst also building in opportunities for shared learning. We look forward to developing this foundation as we expand on the services that Aboriginal Rangers can provide to the region into the future."
~ Darren Forster, Land & Sea Management Officer, Goldfields Land & Sea Council (GLSC)
"Rapallo is a team of dedicated people. Very professional and responsive to changes and meeting tight deadlines."
~ David English, Project Manager, Independence Group – Nova Project
"They have always supplied skilled and motivated labour hire personnel that fit in with our business. I would have no hesitation in engaging Rapallo on future projects and would highly recommend their services."
~ Andrew Reilly, Manager Branch Operations Kalgoorlie, National Pump & Energy
"Keep up the good service and we will continue to utilize the company. I am now utilising Rapallo for all my sentry requirements onsite at BHPB NKC from now on. I will also be looking at utilizing more trades and other services at our site in the future if the situation arises."
~ Michael Talbot, Maintenance Planner / Shutdown Coordinator
"We choose Rapallo to conduct  our statutory classified plant inspection because of their professional  service and engineering backup.  Not only does Rapallo provide a timely and thorough inspection service, they can back up their recommendations with engineering solutions .  All my interactions with Rapallo have been timely, professional  and solutions driven.  It is a pleasure to have Rapallo as our classified plant inspection vendor and I highly recommend their services."
~ John Waddell, Maintenance Coordinator Darlot, Goldfields Australia
If you have a project you'd like to discuss, please call us on (08) 6279 0900 or complete and submit the form below.